Digital Learning Resources
Meet the Composer "Live" Videos
For schools impacted by closures relating to COVID-19, it can be particularly difficult for music ensembles. Excelcia Music Publishing is offering these free, on-line "Meet the Composer" lessons with several of our composers as a resource for music educators to use with their ensembles as they navigate the coming time of remote learning.  More videos will be added as they become available. Find all of the videos HERE!
Accessible Solo Repertoire for Strings Books

Adaptable Ensemble Series
for Winds, Strings & Percussion
Wedding Music for Brass Quintet  
Discover New Music for Concert Band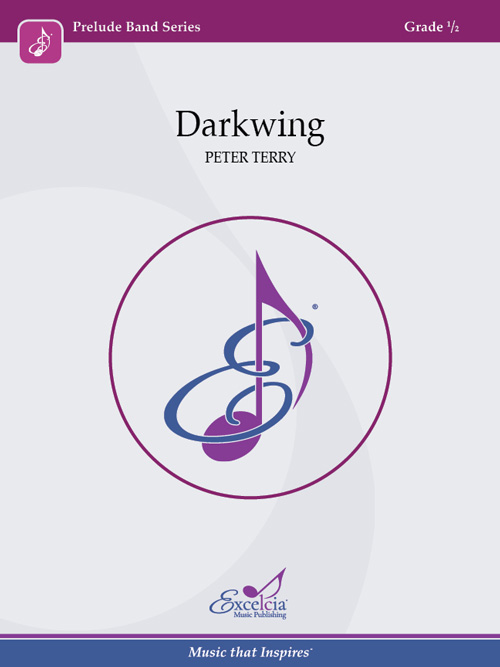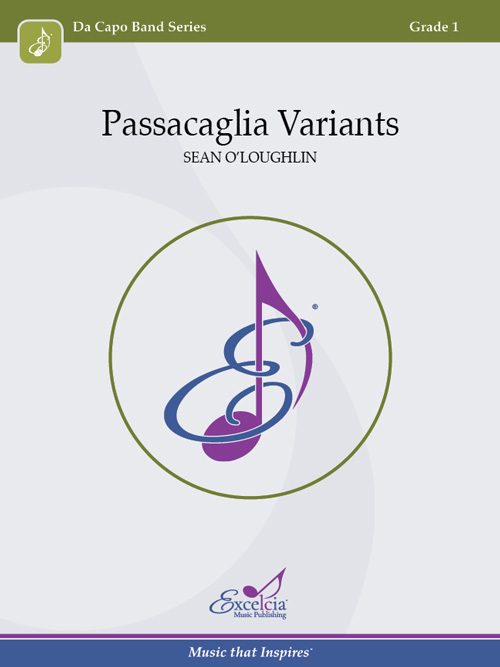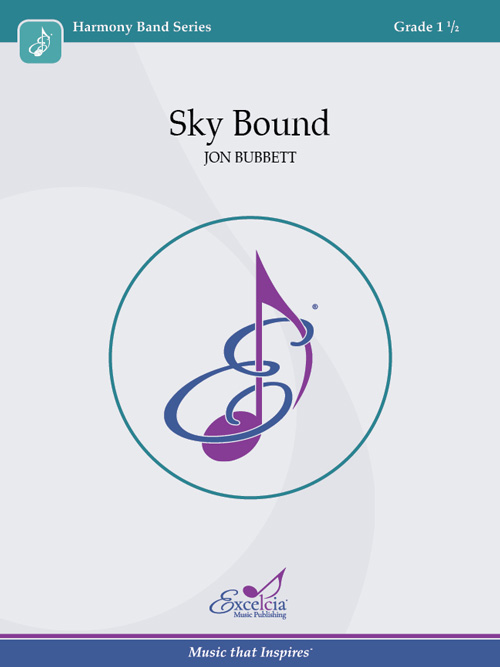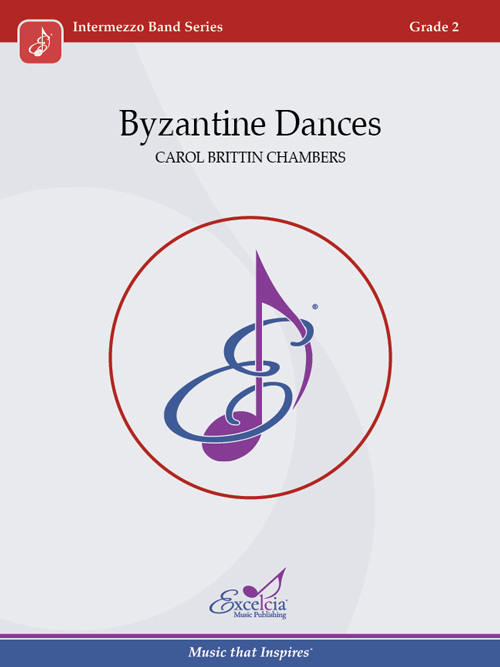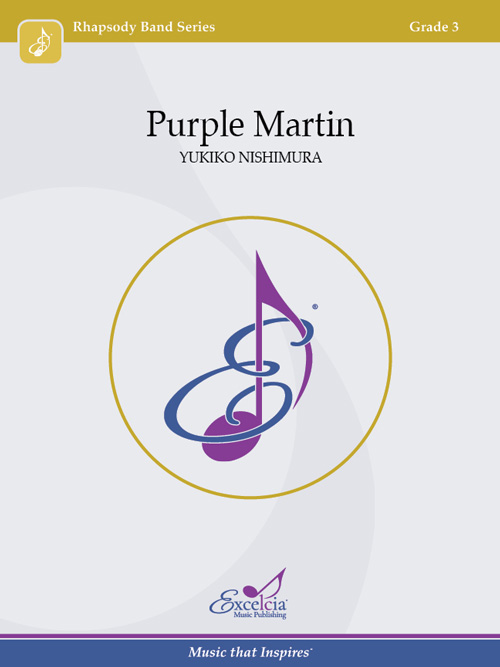 Inspiring New Music for Choir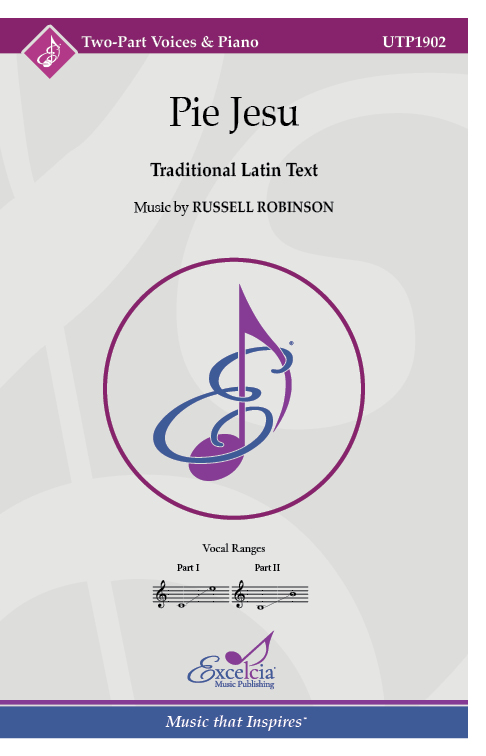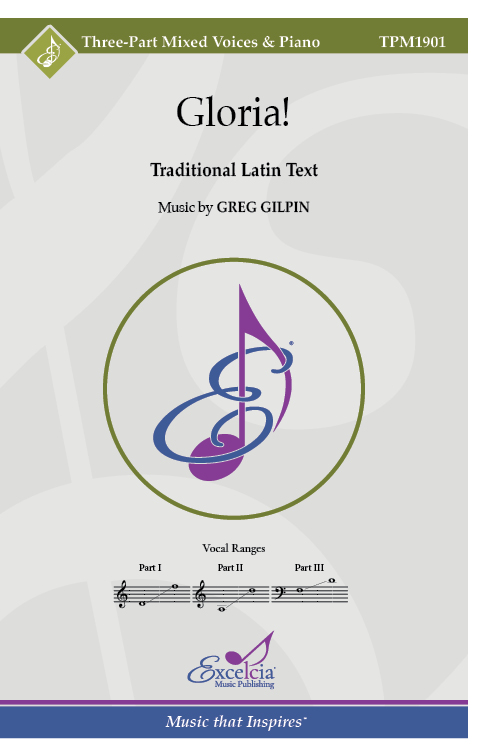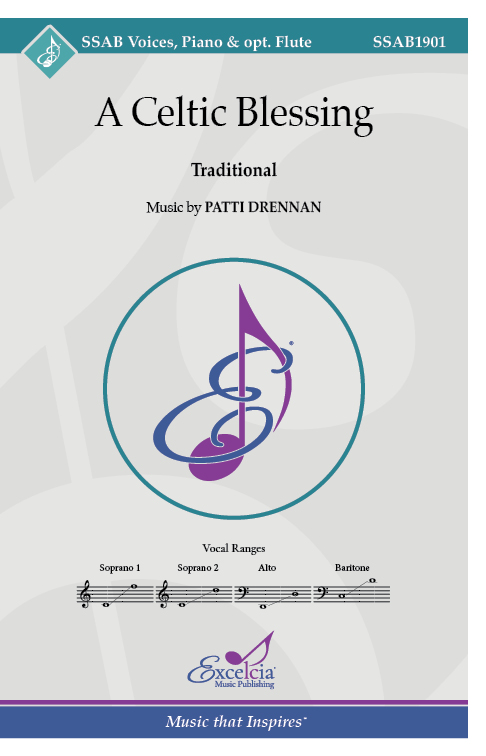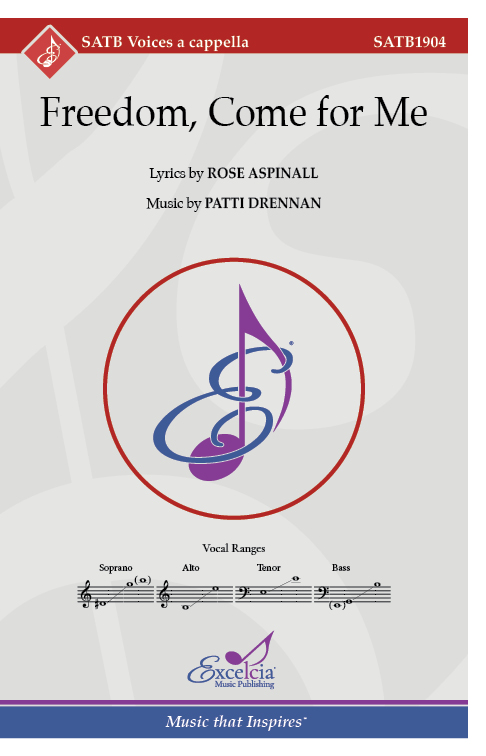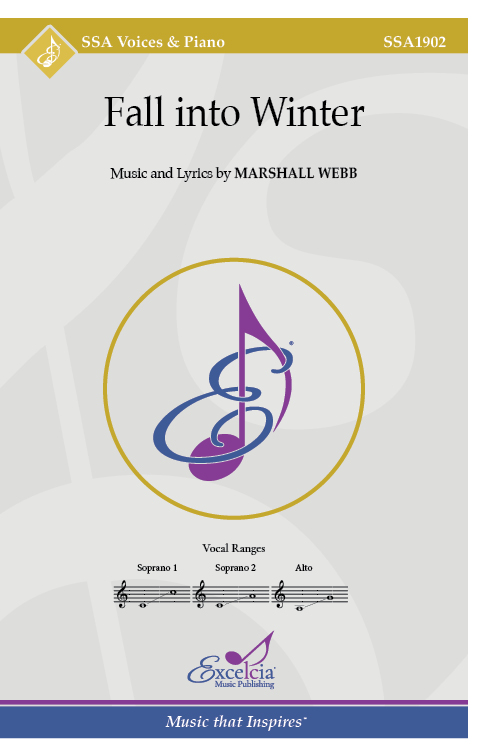 Excellent New Music for String Orchestra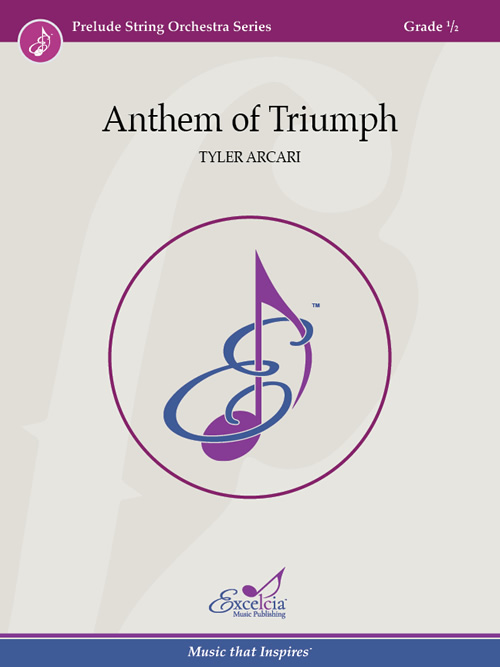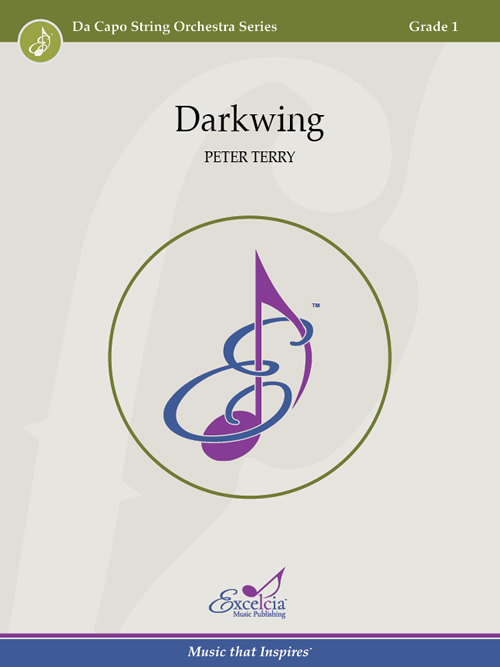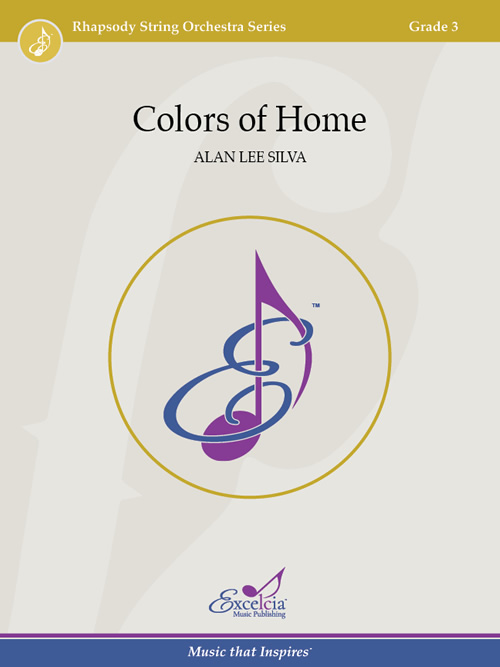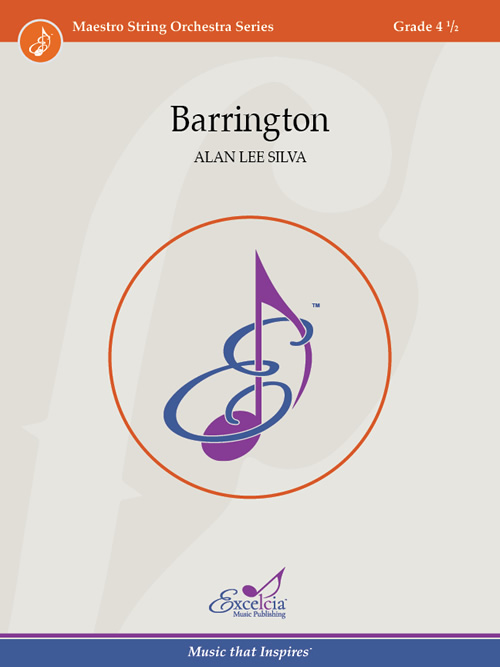 Composer Sean O'Loughlin conducts the Victoria Symphony while Julliard trained and Riverdance alumni Maria Millar joins them for a tour through the Emerald Isles with all things Irish. Ramble through misty moors and ancient castles of Ireland with foot-stomping cèilidhs of your favorite Celtic tunes including O'Danny Boy, Irish Reels, Scotland the Brave and more.…
April 2-4 – University of North Alabama Honor Band Clinician, Florence, AL: featuring O Waly Waly
Composer Sean O'Loughlin serves as guest conductor as Chanteuse Storm Large (from the popular group Pink Martini) and NEA Jazz Master and musical icon Branford Marsalis, a saxophonist who has garnered legendary status, join forces for an electrifying Pops extravaganza that will have audiences swaying in their seats. Enjoy everlasting classics such as I've Got…
To many, the avant-garde of music comes across as an impenetrable, pretentious wall of noise. What makes this music? And, why should we care about it? It is perhaps best to first define the term. It comes from French and translates to vanguard or advance…
Read More
Attention Music Educators: Announcing FOUNDERS CLUB!
Join today & receive a FREE newly composed piece by Larry Clark for your concert band, string orchestra, or choral ensemble. Just click below & take our quick survey to register!