New Music for
Discover New Music for Concert Band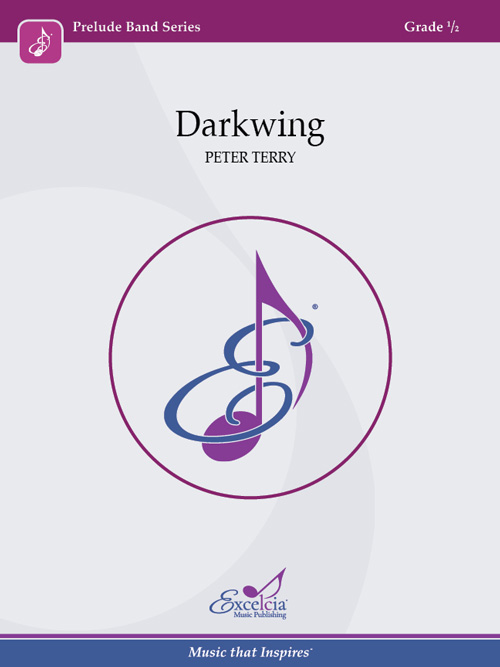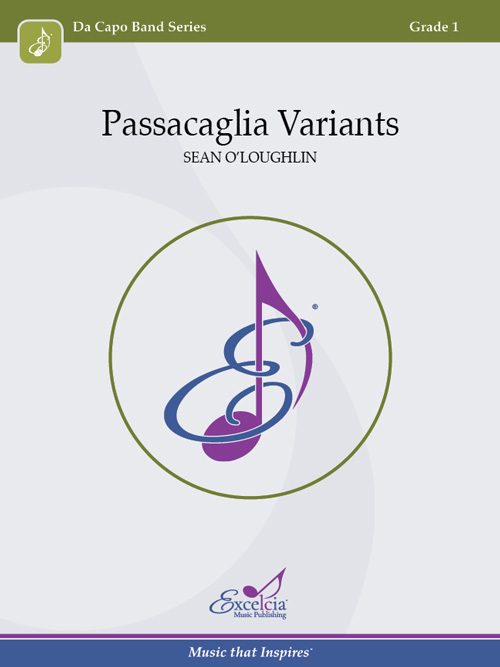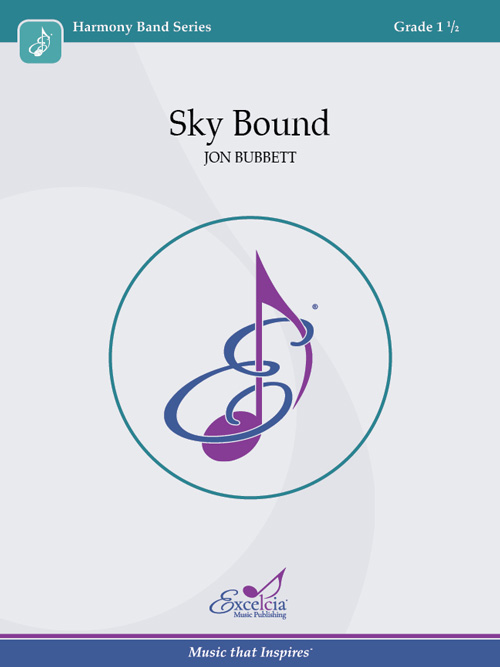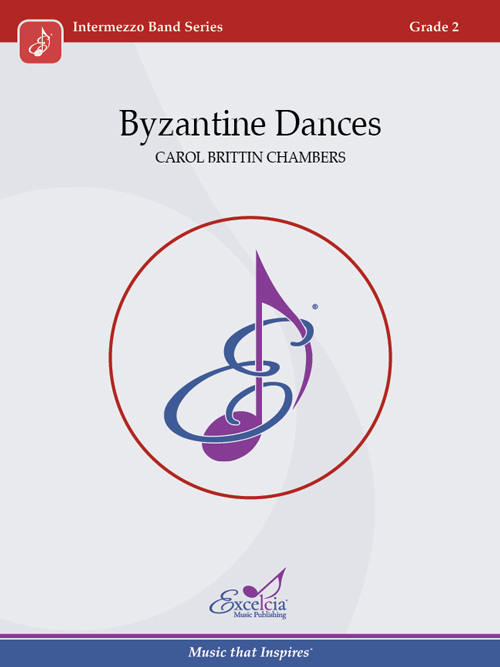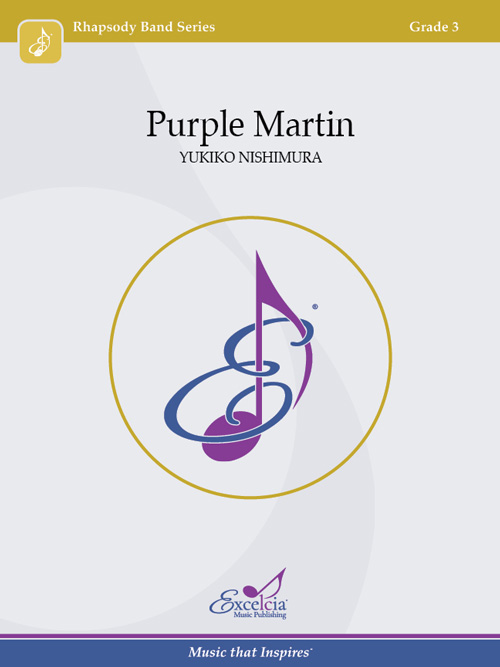 Inspiring New Music for Choir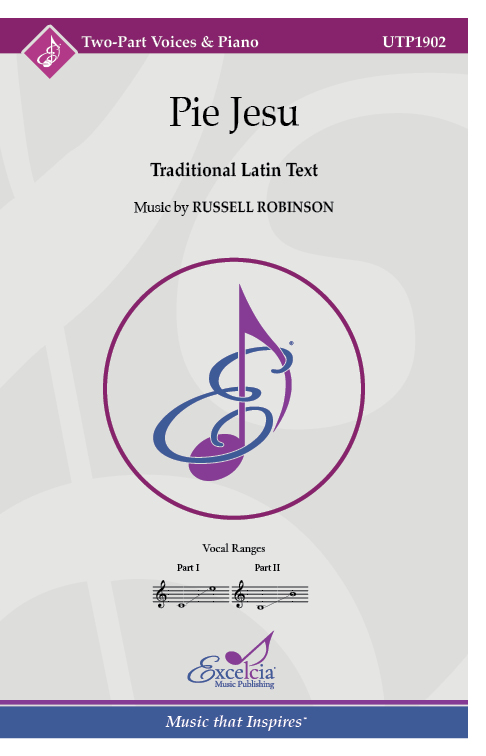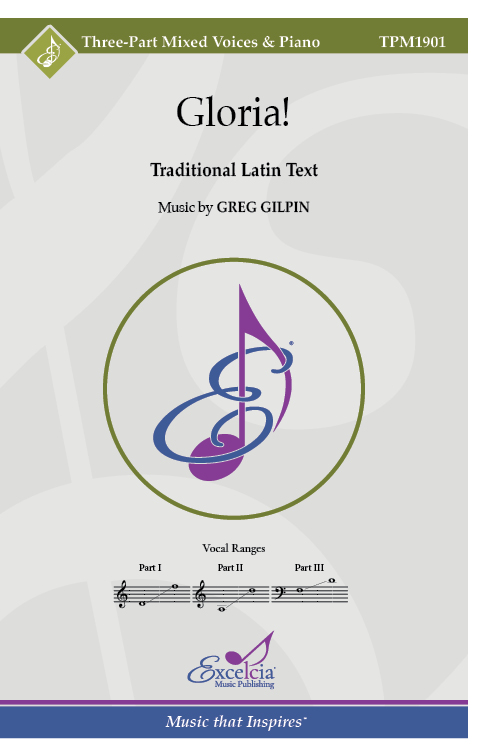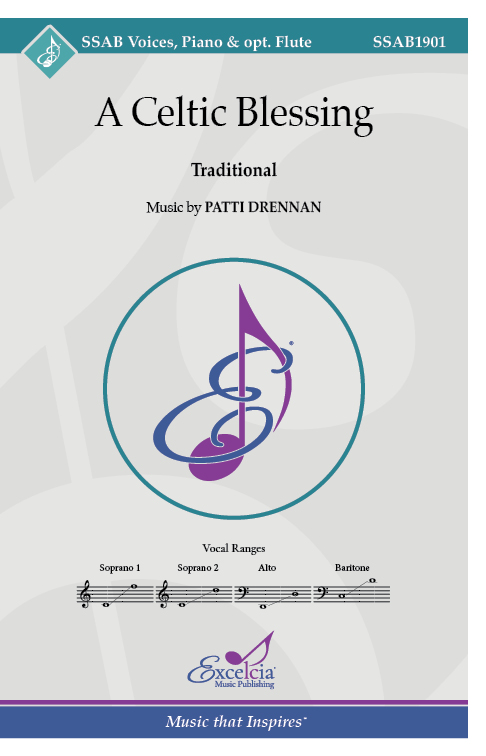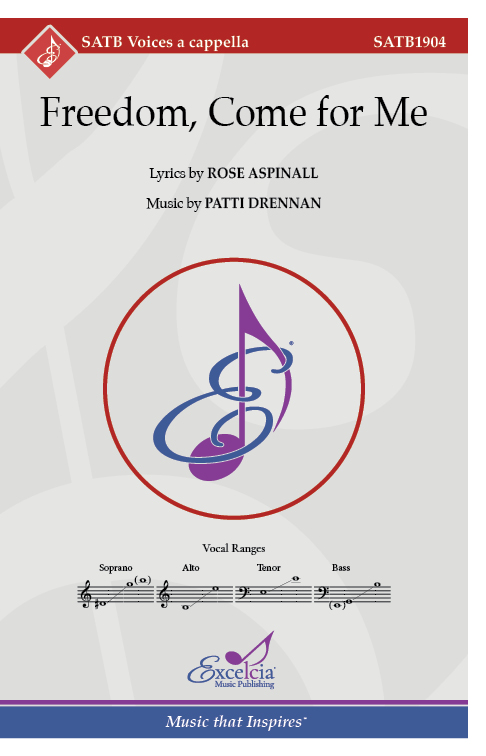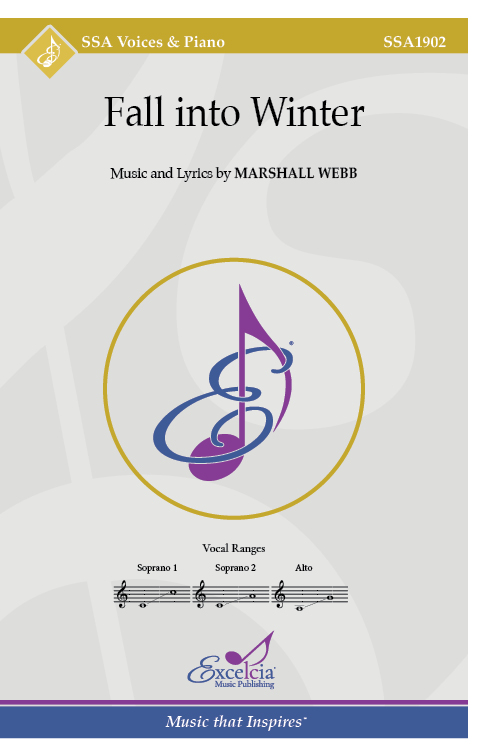 Excellent New Music for String Orchestra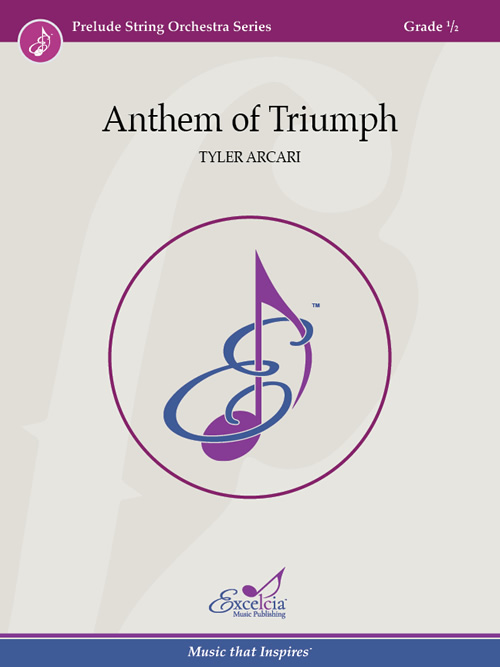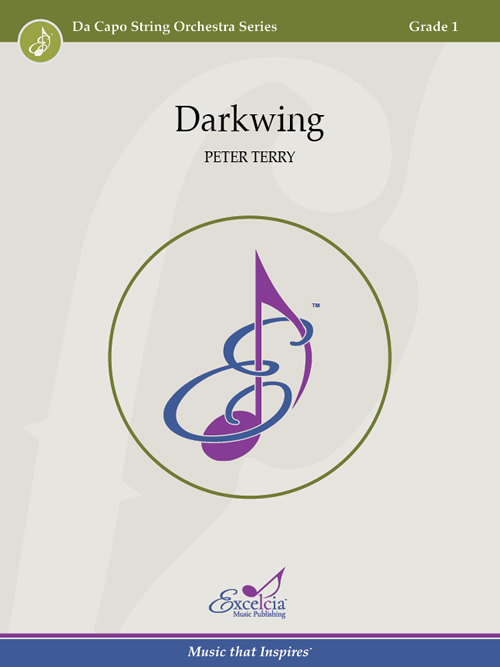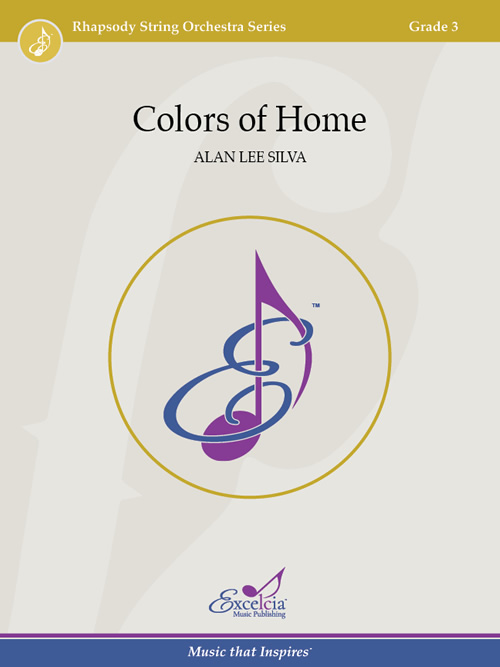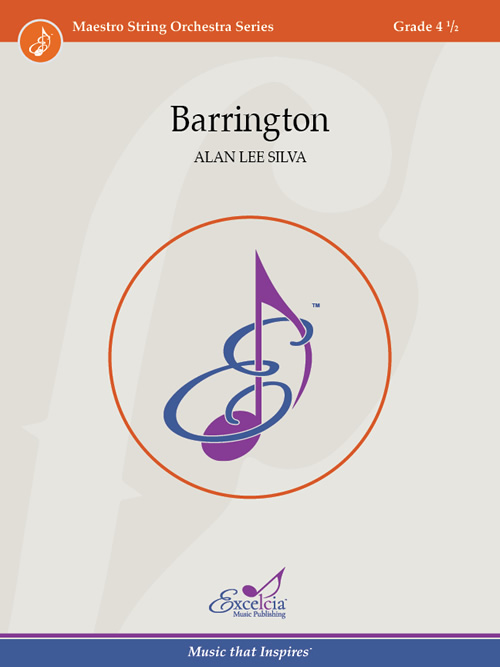 Composer Sean O'Loughlin serves as guest conductor as Chanteuse Storm Large (from the popular group Pink Martini) and NEA Jazz Master and musical icon Branford Marsalis, a saxophonist who has garnered legendary status, join forces for an electrifying Pops extravaganza that will have audiences swaying in their seats. Enjoy everlasting classics such as I've Got…
Composer Sean O'Loughlin conducts the Victoria Symphony as the talented and high-flying acrobats, jugglers and artists from Cirque de la Symphonie return to delight and amaze with another jaw-dropping performance set to both classical and movie music including music from Chicago, The Greatest Showman and more! Performances are as follows: May 9th @ 8pm May…
Power up your DeLorean… recharge your flux capacitor… and get ready to celebrate the 30th anniversary of an unforgettable movie classic as you've never seen and heard it before – with Symphoria, directed by composer Sean O'Loughlin, performing the soundtrack live with the film projected on the big screen!
In my experience, many musicians, especially those of us with a background in classical music, are at best uncomfortable and at worst terrified of the word 'improvisation.' Yet for centuries, improvisation was a part of every musician's repertoire. It is said that J.S. Bach could…
Read More
Attention Music Educators: Announcing FOUNDERS CLUB!
Join today & receive a FREE newly composed piece by Larry Clark for your concert band, string orchestra, or choral ensemble. Just click below & take our quick survey to register!