Discover New Music for Concert Band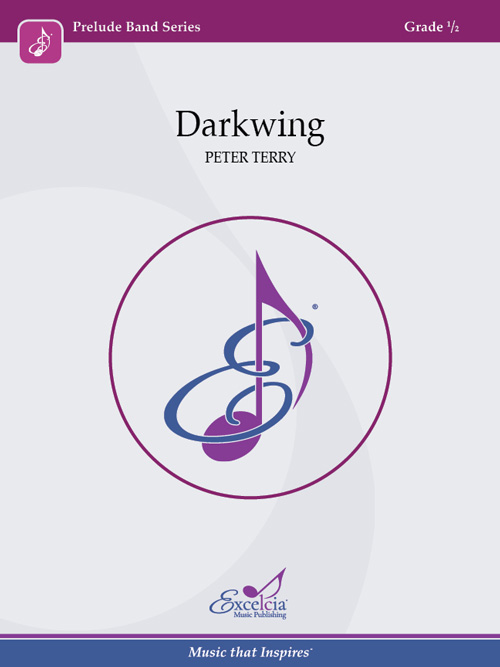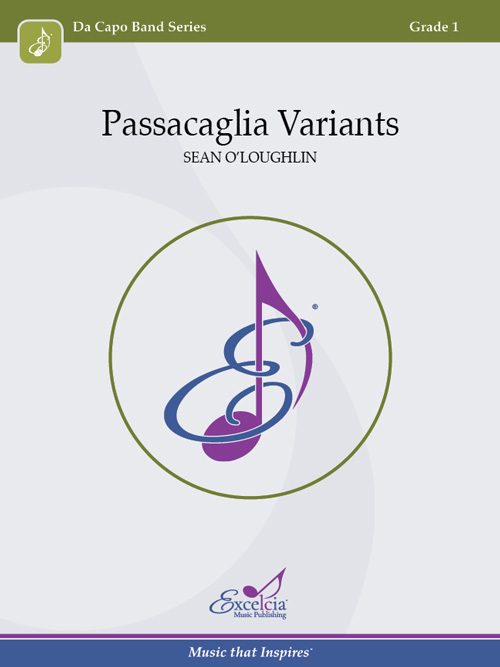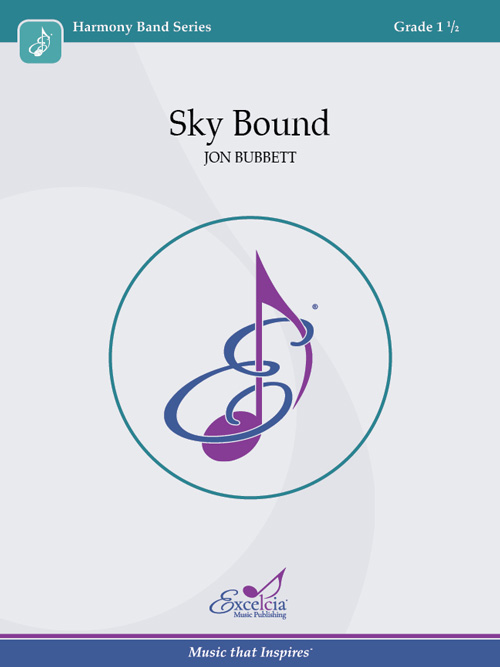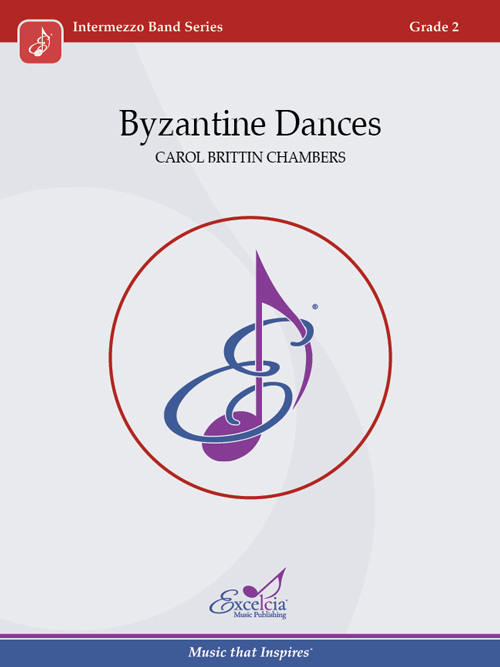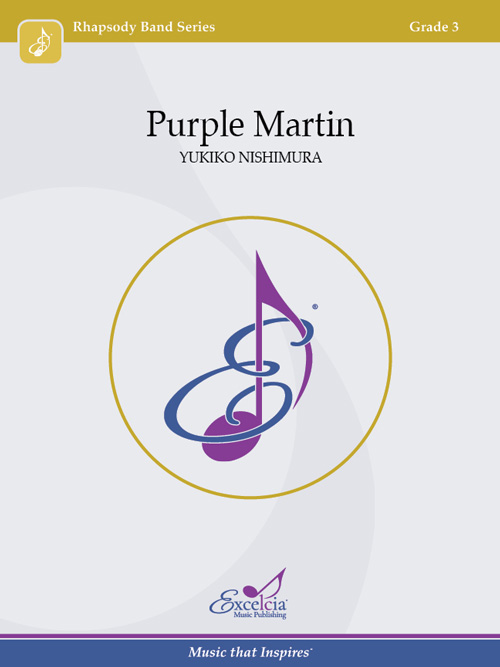 Inspiring New Music for Choir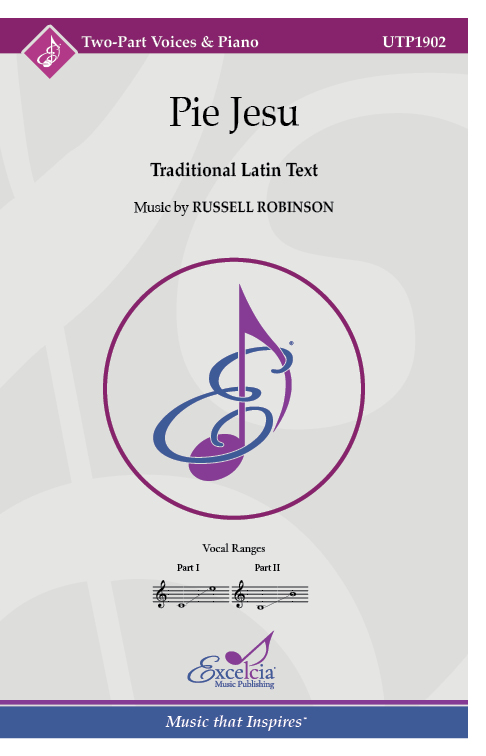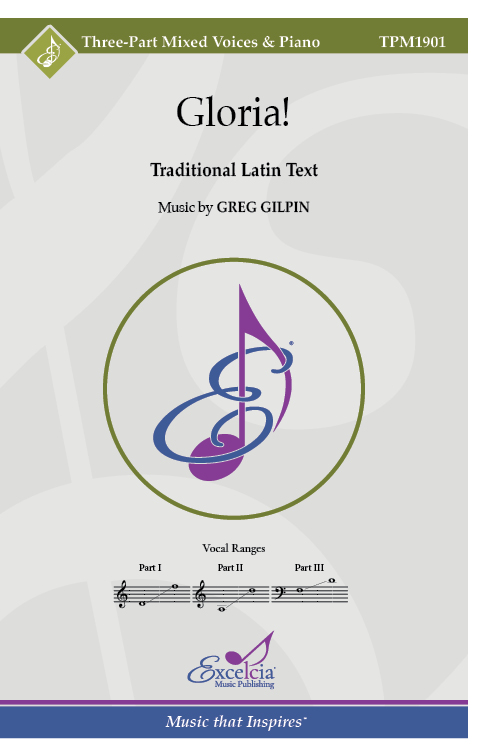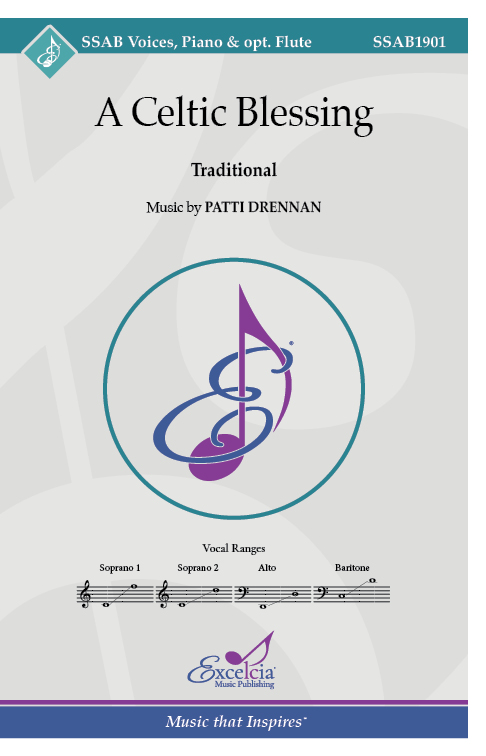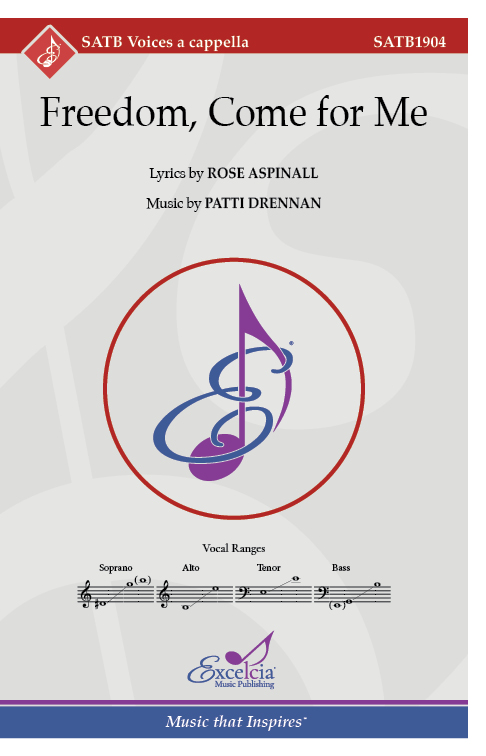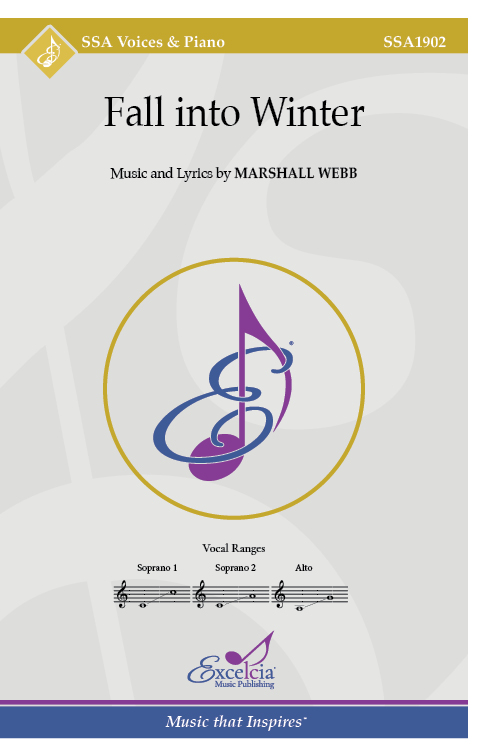 Excellent New Music for String Orchestra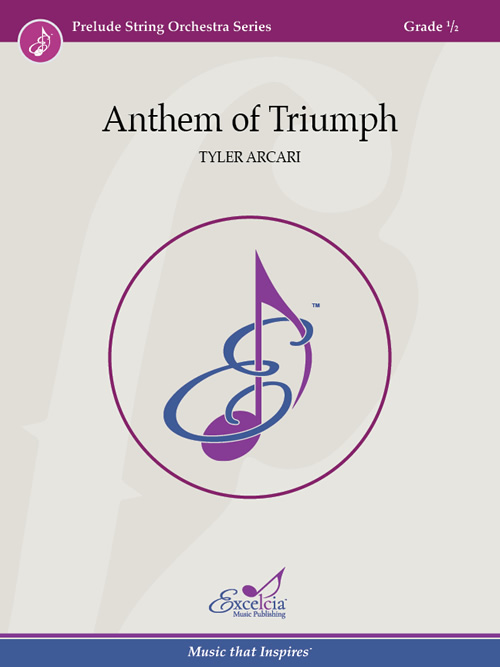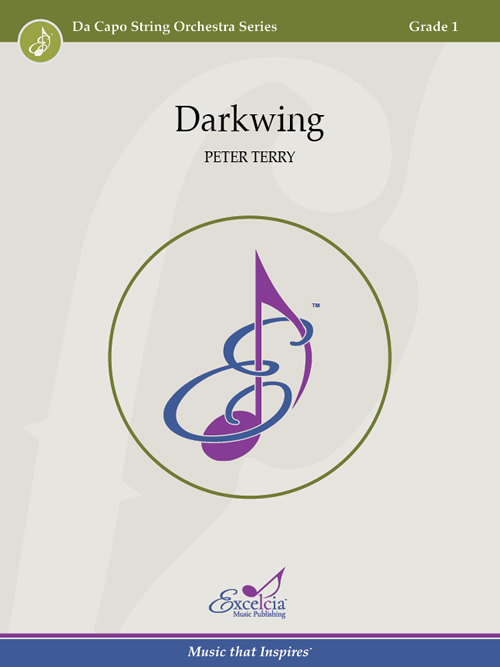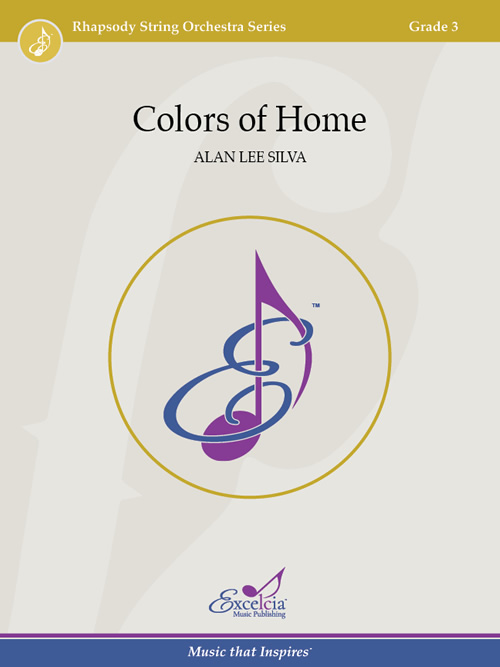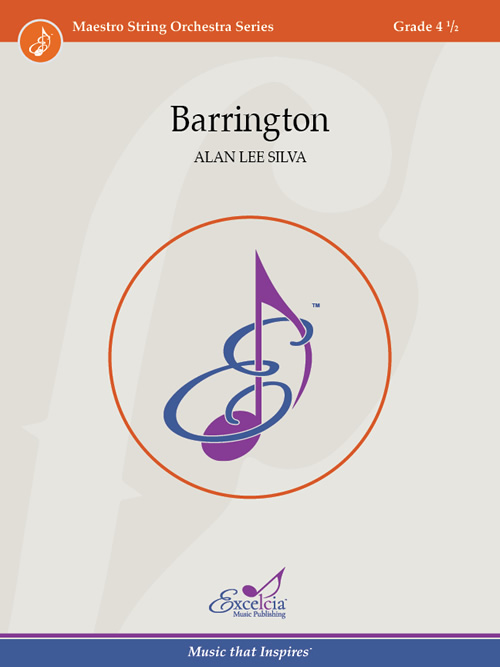 Composer Steven L. Rosenhaus will host this session on commissions at the New York State School Music Association's Winter Conference.
Larry Clark will present at the Midwest Clinic in December. As a music educator, choosing the right piece for your students' needs often means sifting through thousands of choices, making this already subjective process even more difficult. What one person thinks is the greatest piece ever written could be annoying drudgery for someone else. Just…
Join Excelcia Music Publishing at our booth as we showcase our latest products and talk to you about the future of music publishing.
I received an e-mail from a composition student yesterday, one who received an A-minus. The student, who did not question the grade, asked what could be done to improve. I should say the student is intelligent, musical, and as creative as the student's current level…
Read More
Attention Music Educators: Announcing FOUNDERS CLUB!
Join today & receive a FREE newly composed piece by Larry Clark for your concert band, string orchestra, or choral ensemble. Just click below & take our quick survey to register!