Digital Learning Resources
Meet the Composer "Live" Videos
For schools impacted by closures relating to COVID-19, it can be particularly difficult for music ensembles. Excelcia Music Publishing is offering these free, on-line "Meet the Composer" lessons with several of our composers as a resource for music educators to use with their ensembles as they navigate the coming time of remote learning.  More videos will be added as they become available. Find all of the videos HERE!
Accessible Solo Repertoire for Strings Books

Adaptable Ensemble Series
for Winds, Strings & Percussion
Wedding Music for Brass Quintet  
Discover New Music for Concert Band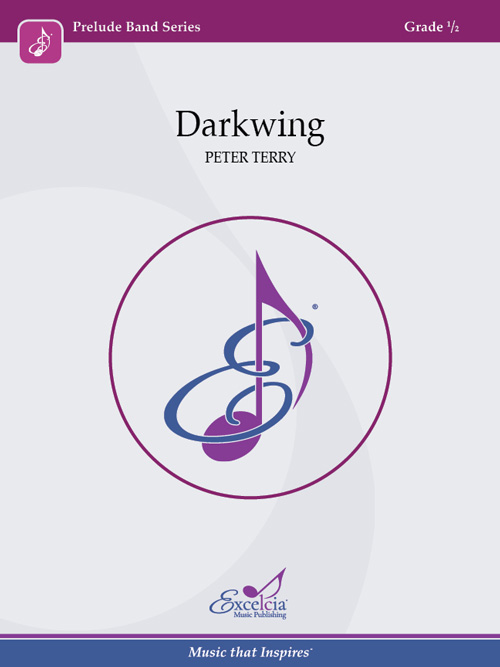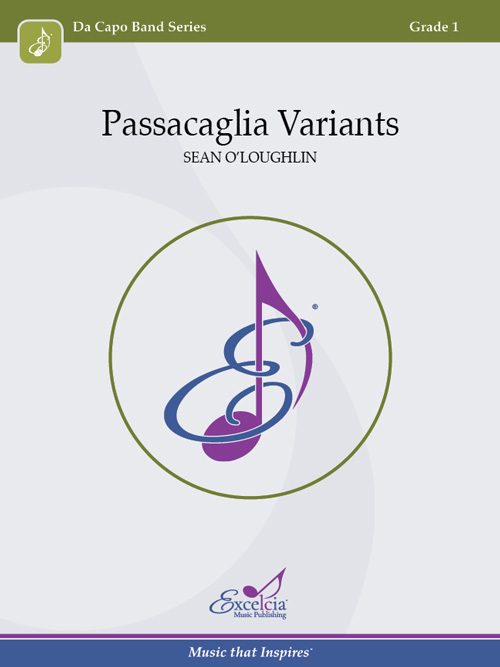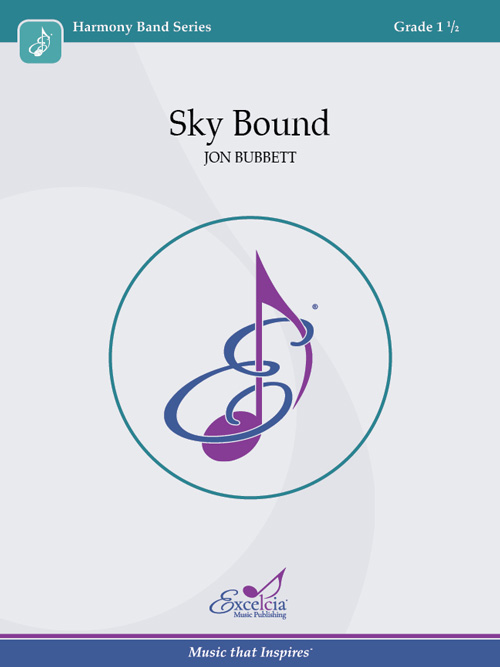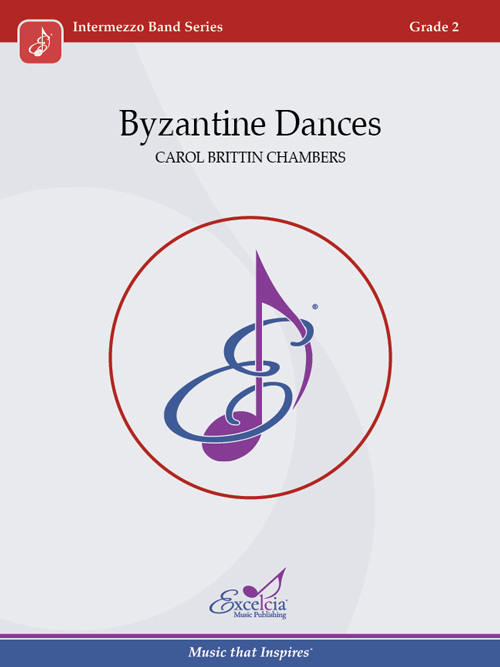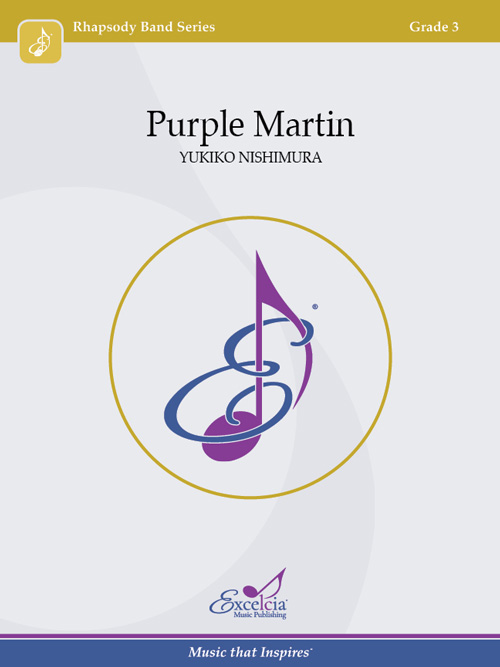 Inspiring New Music for Choir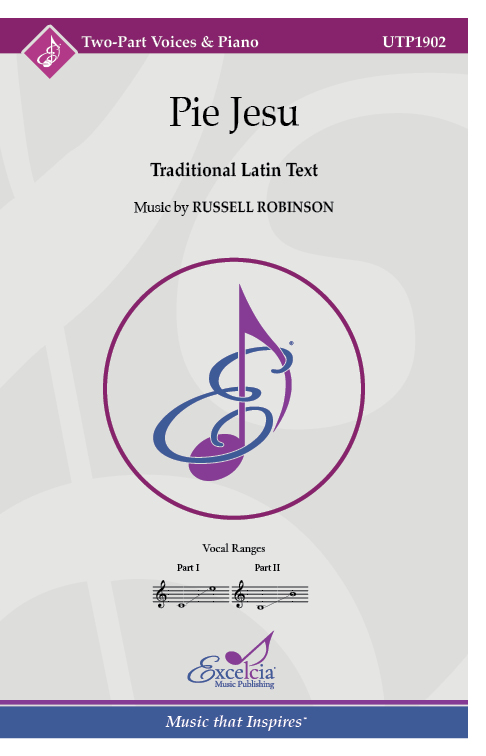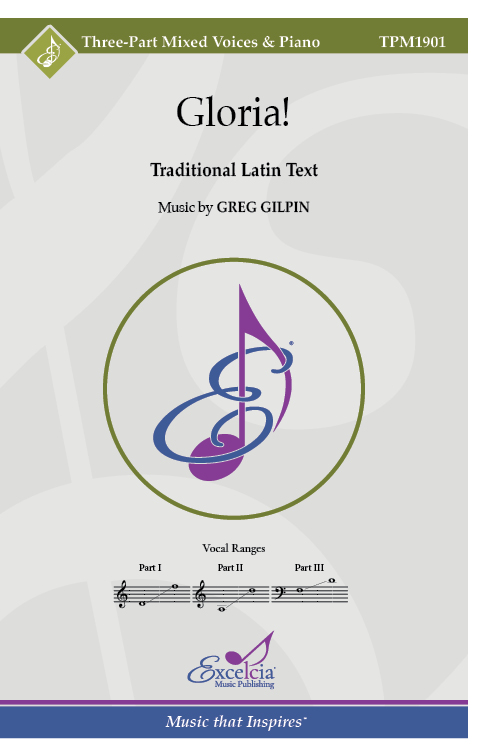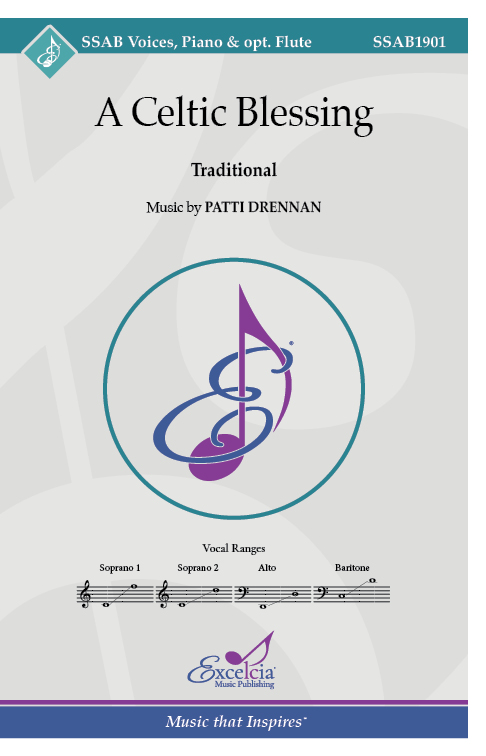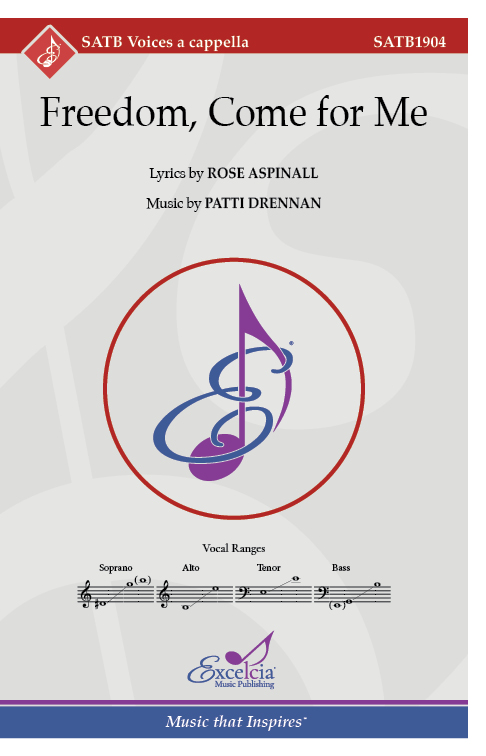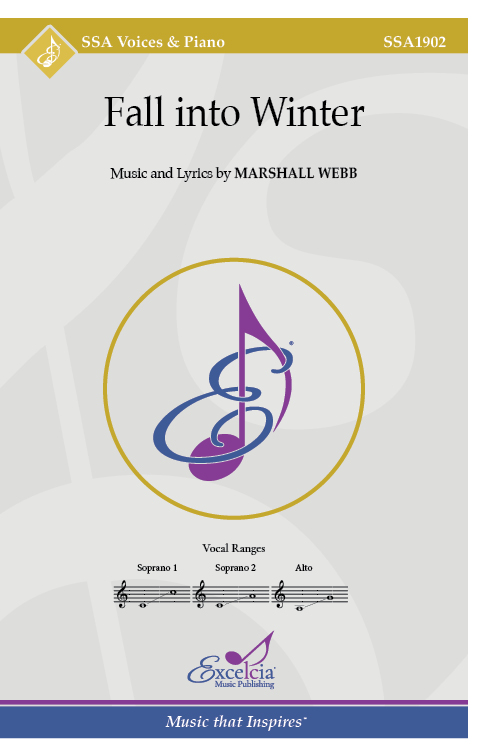 Excellent New Music for String Orchestra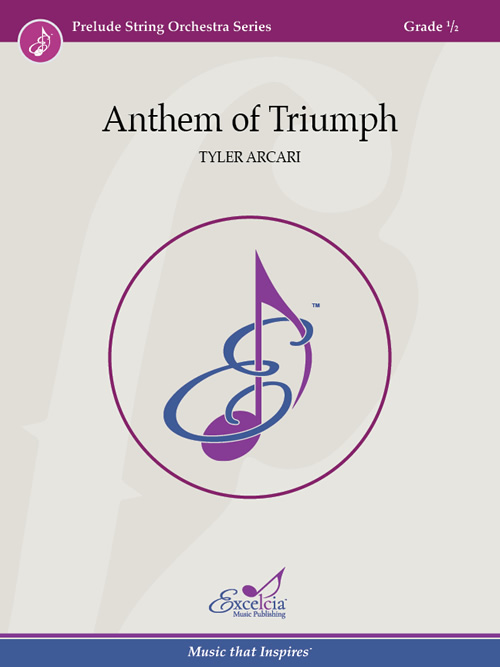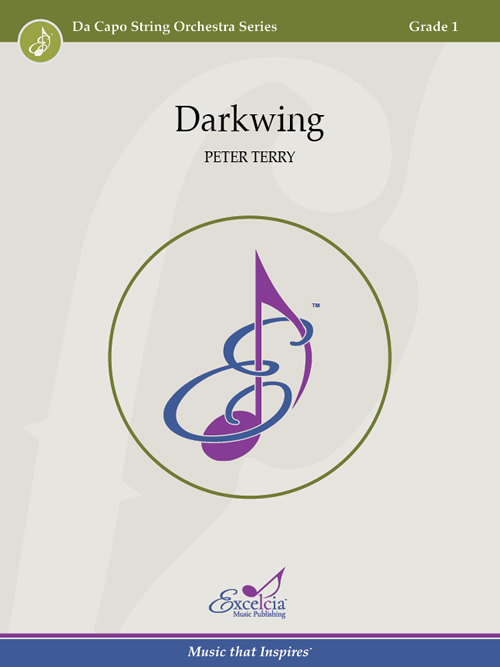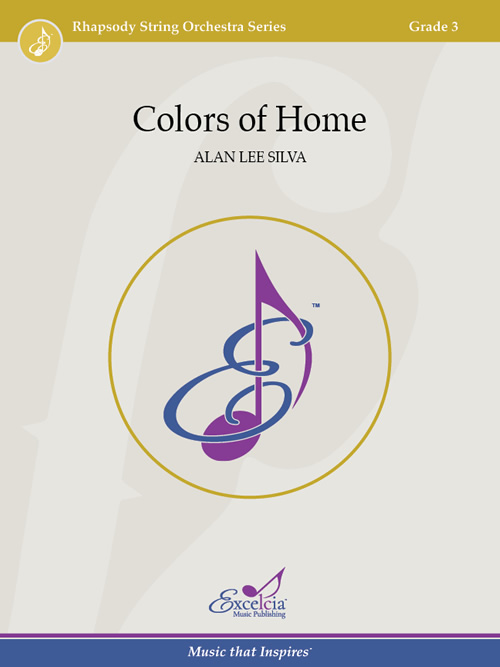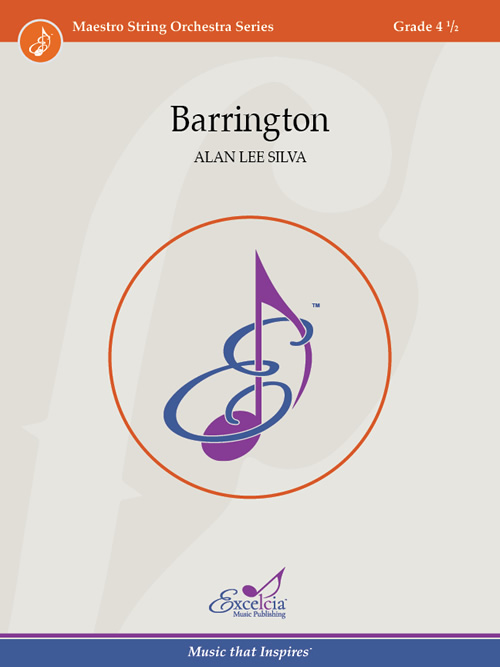 Power up your DeLorean… recharge your flux capacitor… and get ready to celebrate the 30th anniversary of an unforgettable movie classic as you've never seen and heard it before – with Symphoria, directed by composer Sean O'Loughlin, performing the soundtrack live with the film projected on the big screen!
Join us as we exhibit at the Southwest Music Summer Exhibition where you can take a peek at our newest music.
Do you ever find yourself utterly exhausted at the end of a rehearsal, feeling like you lost a game of tug of war against your entire band? The podium can feel like a very lonely place at times, leaving you frustrated and feeling like the…
Read More
Attention Music Educators: Announcing FOUNDERS CLUB!
Join today & receive a FREE newly composed piece by Larry Clark for your concert band, string orchestra, or choral ensemble. Just click below & take our quick survey to register!