Discover New Music for Concert Band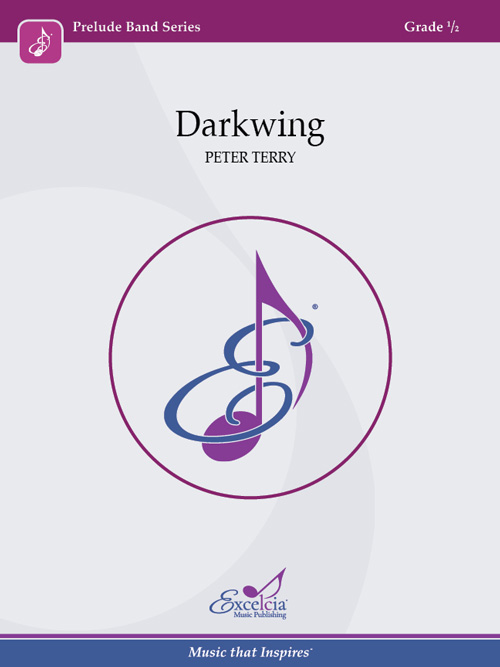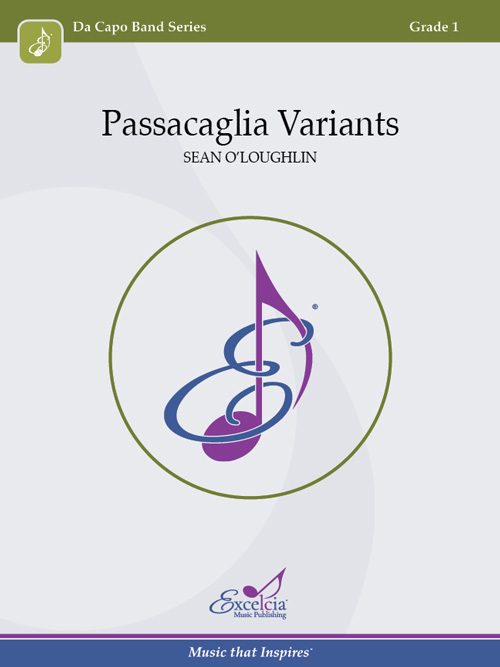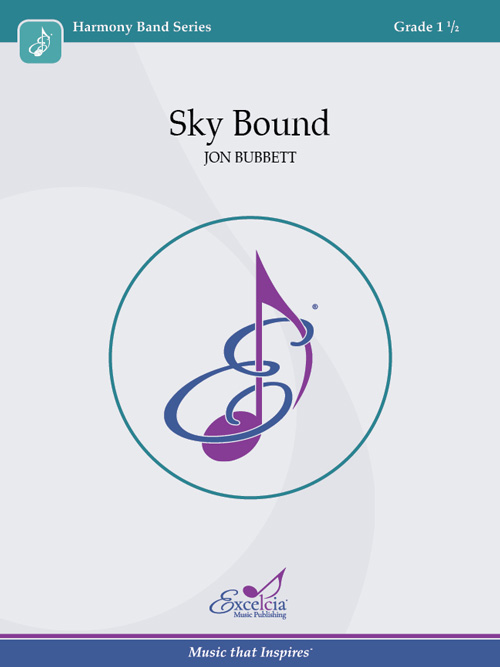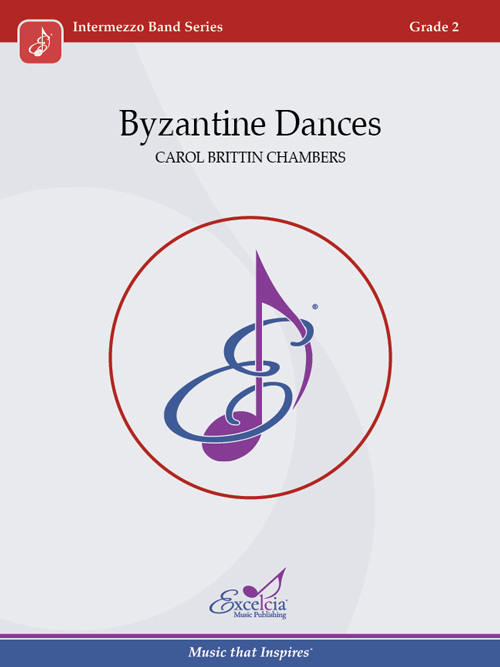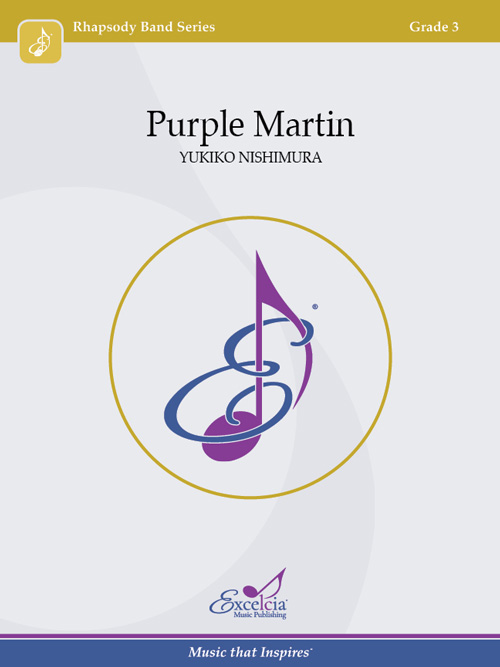 Inspiring New Music for Choir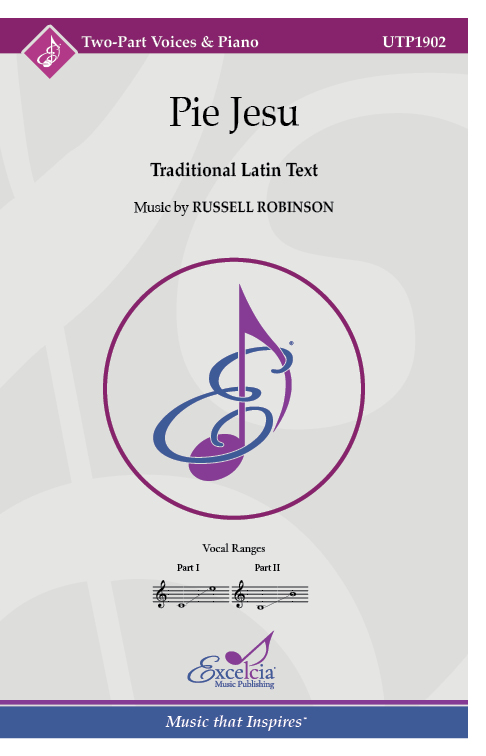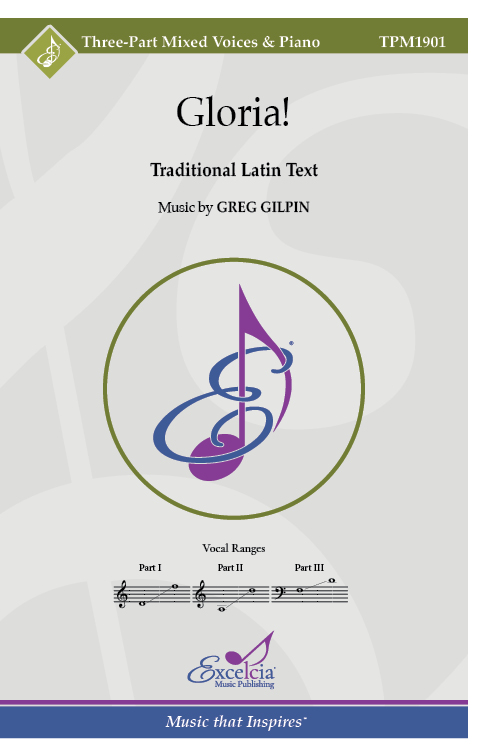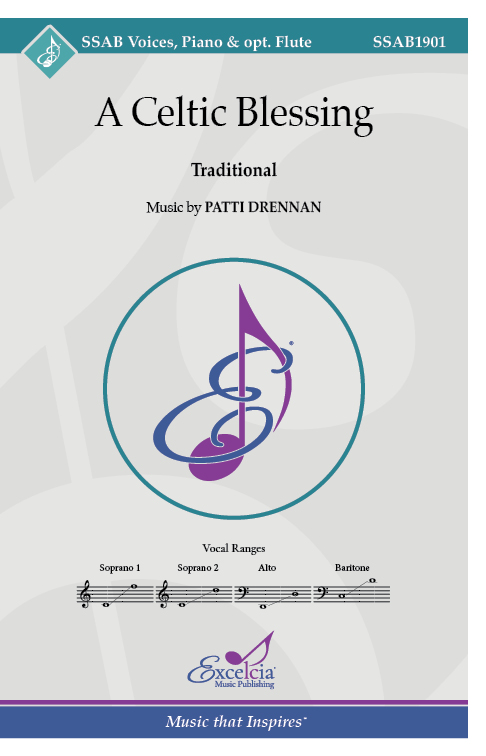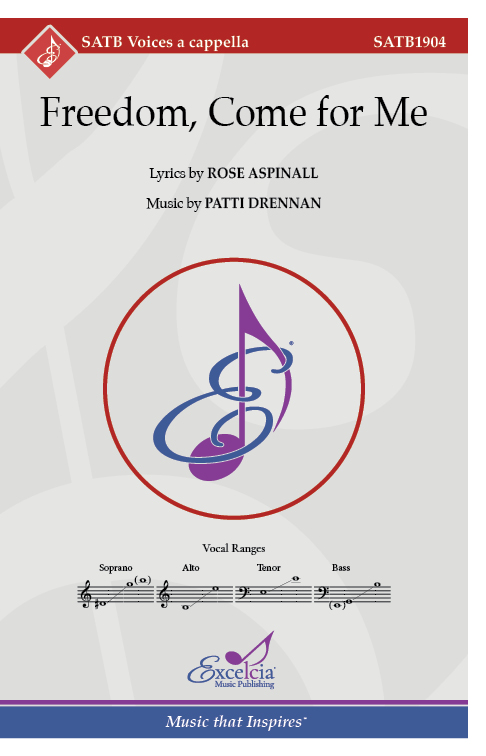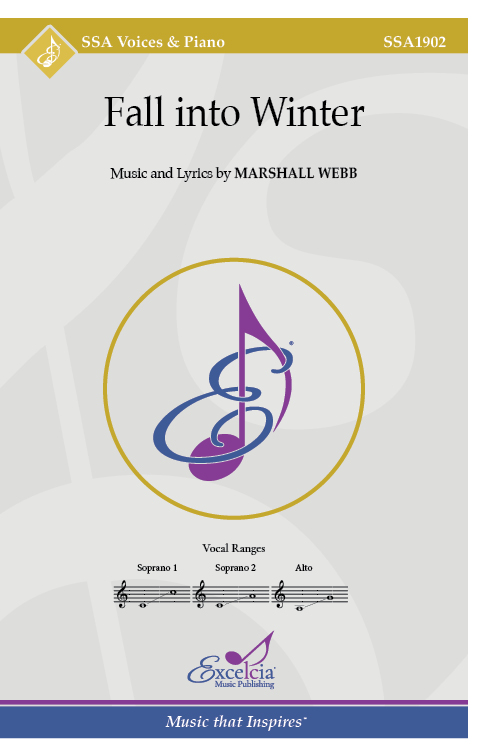 Excellent New Music for String Orchestra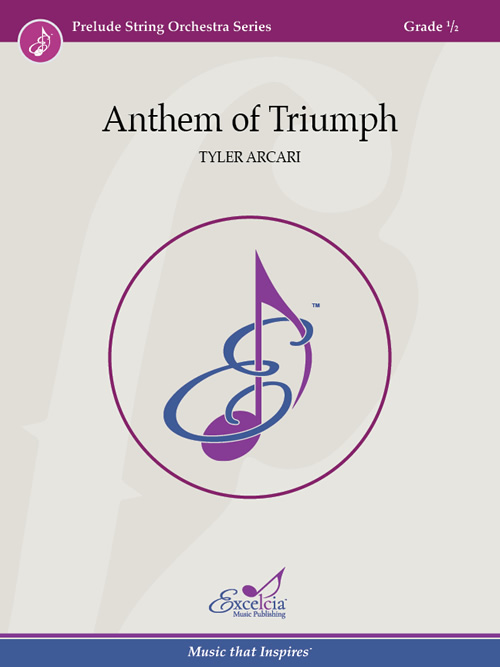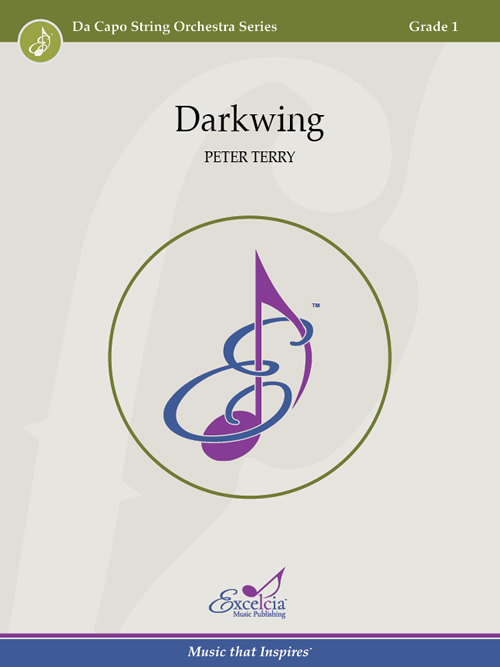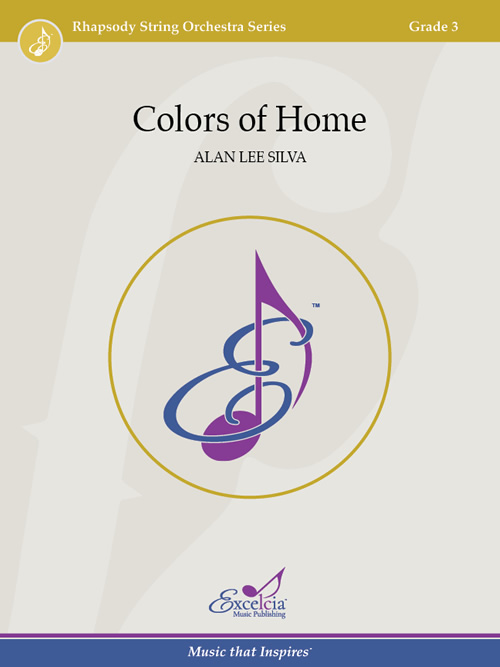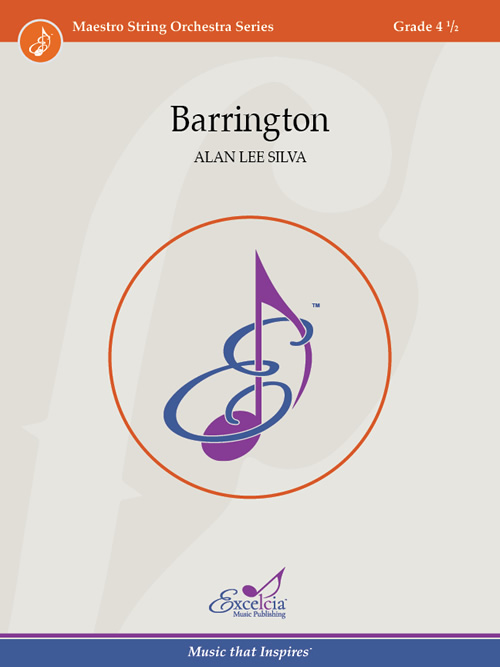 Sorry, we couldn't find any posts. Please try a different search.
Tuning is the responsibility of each individual in the ensemble. Directors can't really "tune" the band. The best results occur when the director guides the student's skill development to match pitch with the players around them. Playing in tune, like any skill, and learning to…
Read More
Attention Music Educators: Announcing FOUNDERS CLUB!
Join today & receive a FREE newly composed piece by Larry Clark for your concert band, string orchestra, or choral ensemble. Just click below & take our quick survey to register!