New Music for
Discover New Music for Concert Band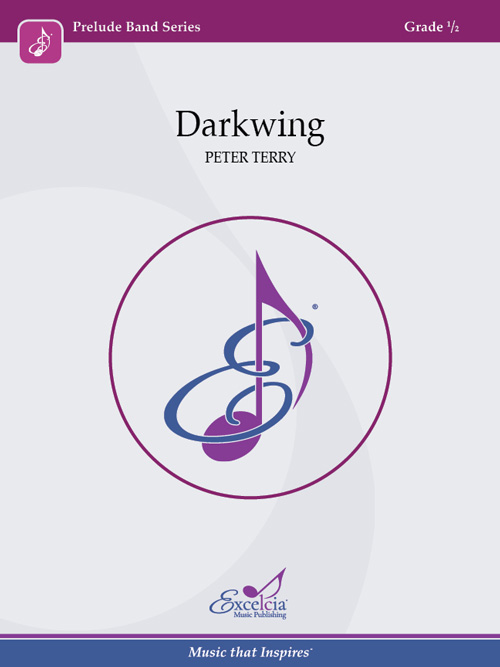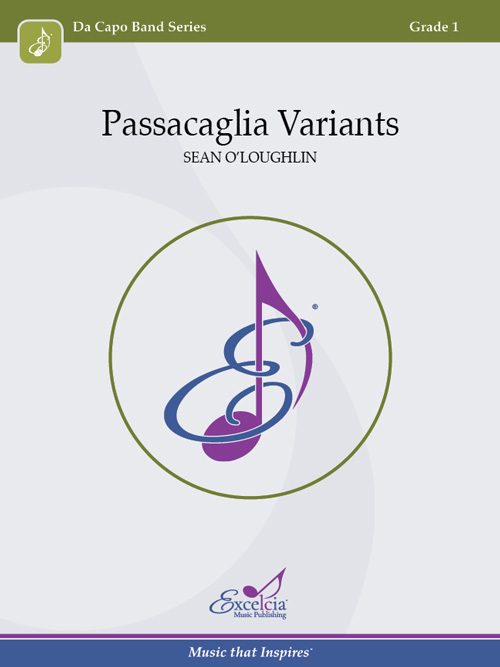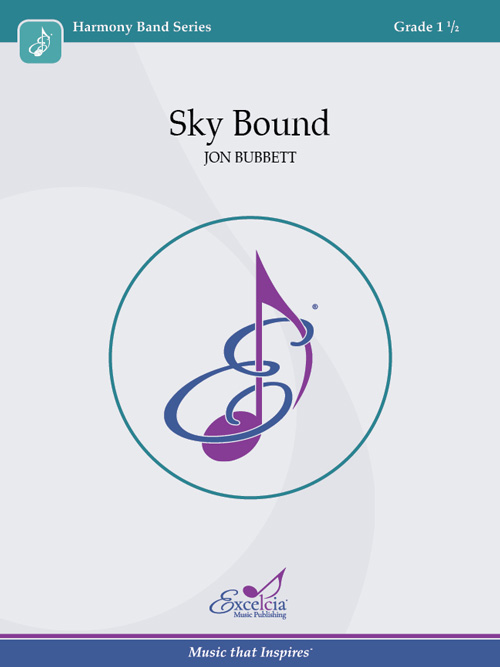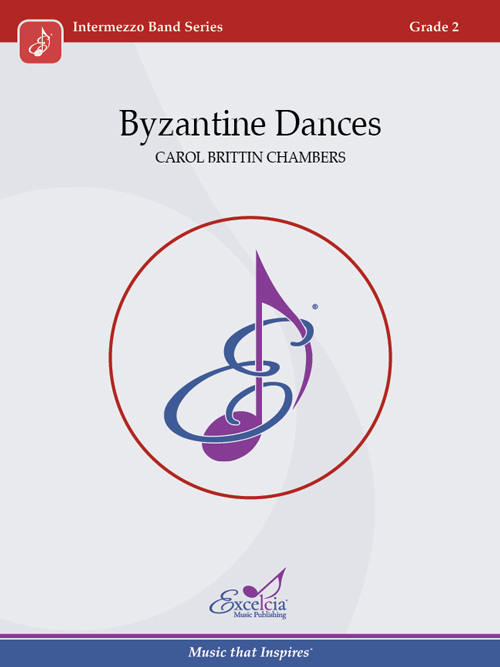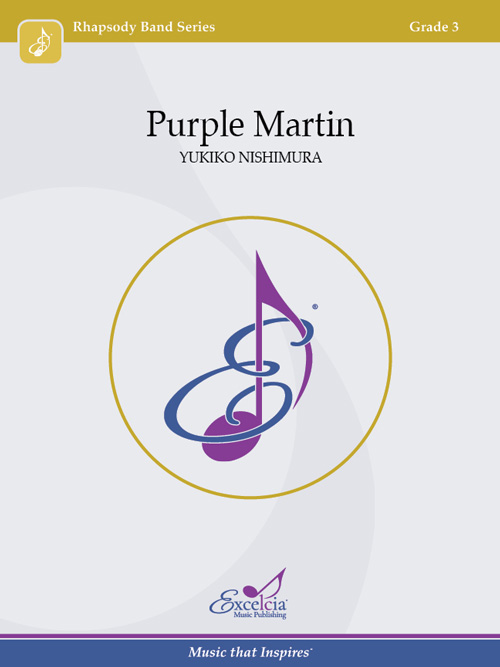 Inspiring New Music for Choir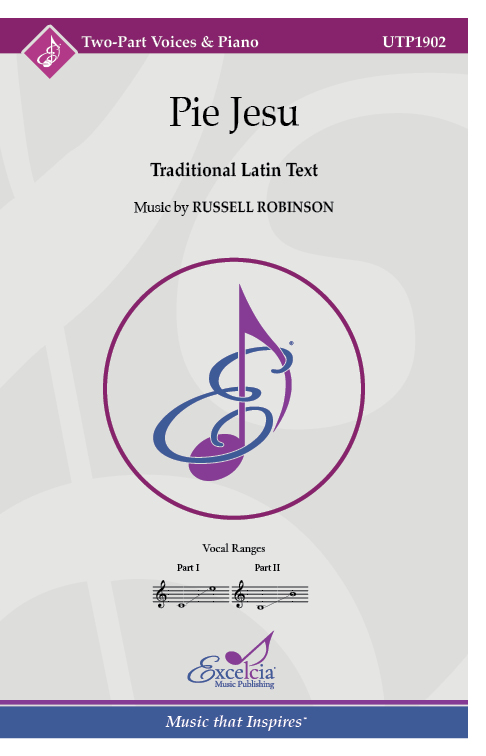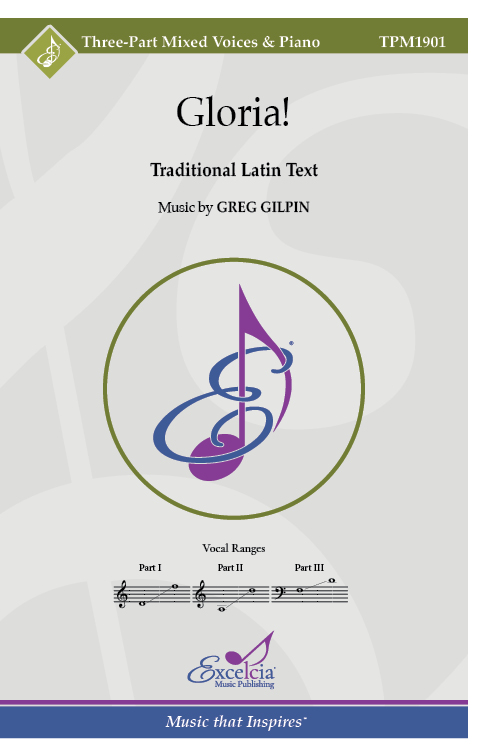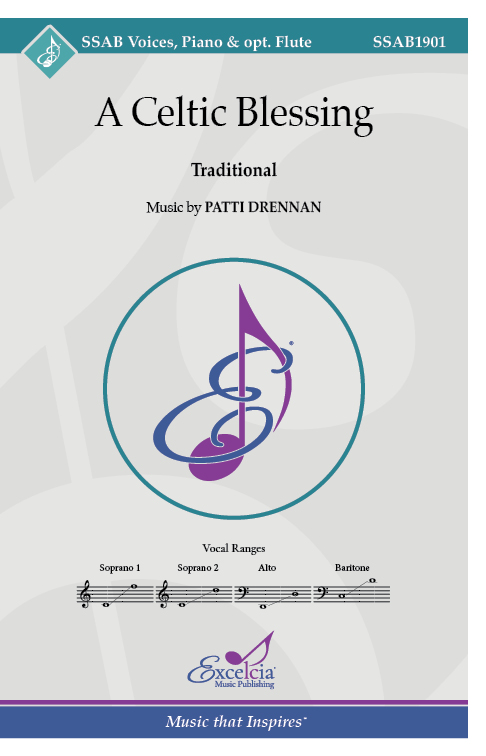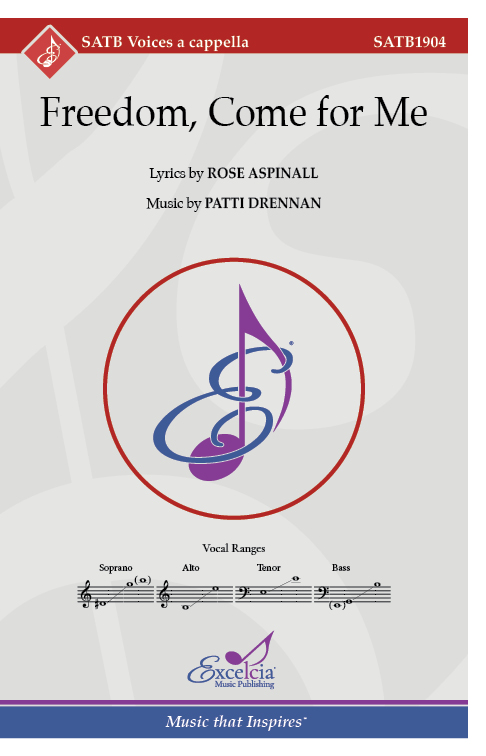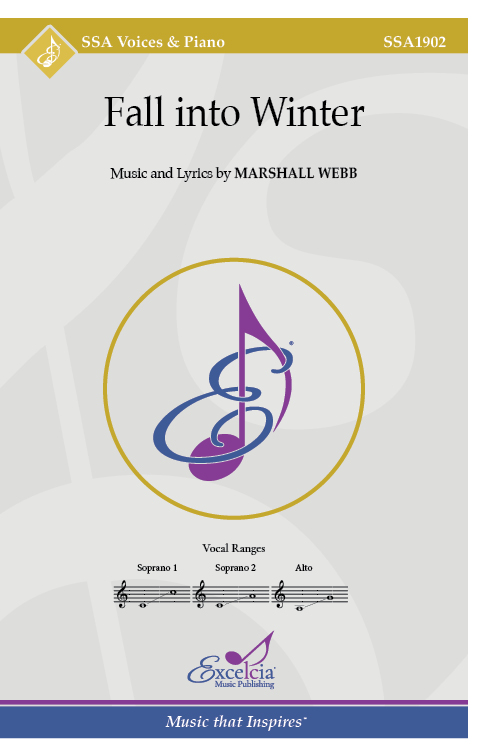 Excellent New Music for String Orchestra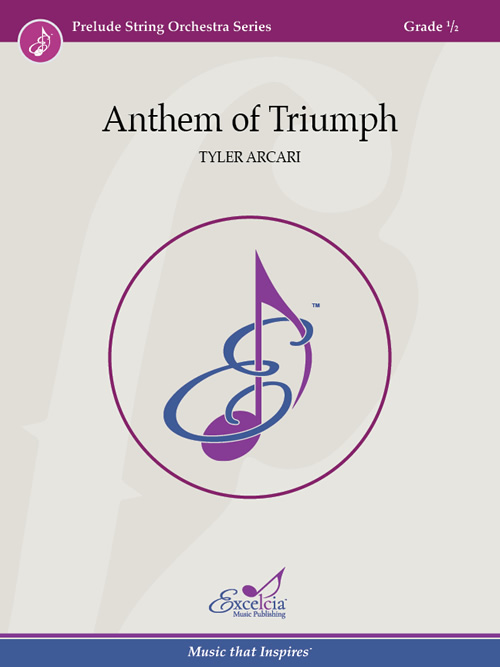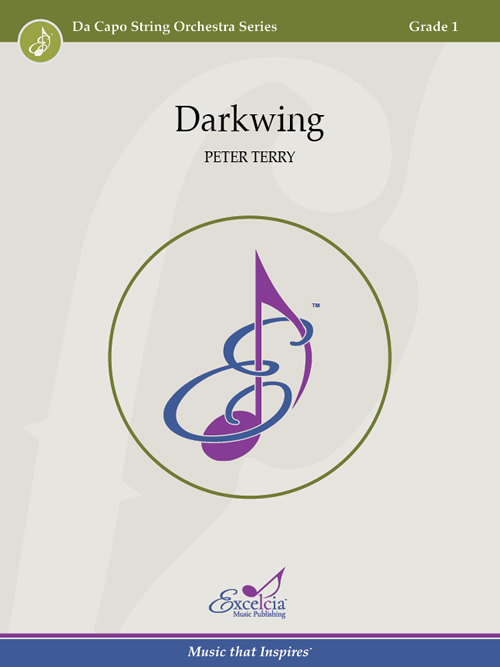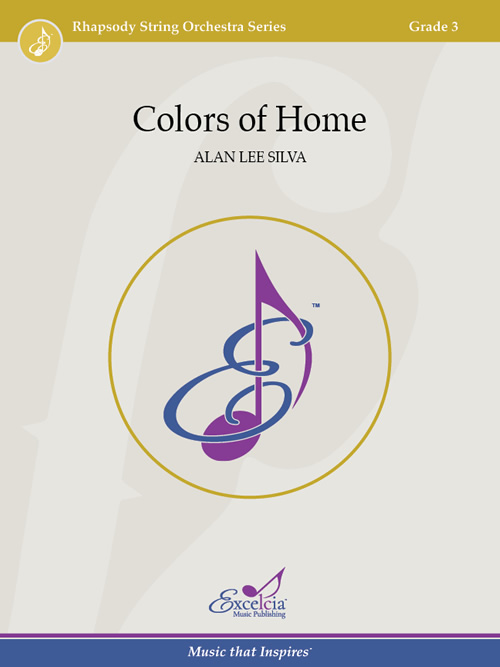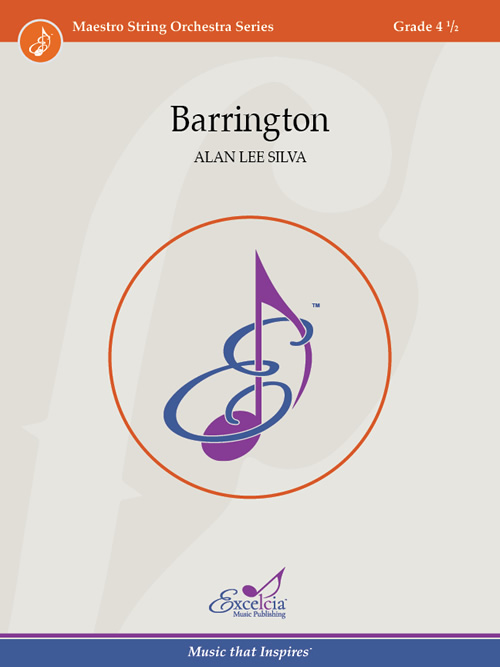 Composer Patti Drennan will perform at her alma mater, Oklahoma State University in Stillwater, OK, as part of their inaugural choral concert for the McKnight Center for the Performing Arts featuring The Chorale and alumni.  They will perform her song "We Are the Music Makers" among other titles.
On November 15 composer Michael Miller will be at South Middle School in Edinburg, TX consulting their orchestra as they prepare for Midwest with Purple Mountain Heather.
Join composer Carl Strommen at the Northwinds Symphonic Band's Salute to Veterans concert on Sunday, November 17 at 3pm.  Carl's piece On the Wings of Angels will be featured during this concert celebration.  Admission is free. https://www.facebook.com/NorthwindsBand/
As the school year fast approaches, let's make sure self-care stays a top priority.  When you stop to think about the impact that being a music teacher has on your emotional, mental and physical wellbeing, do you take care of yourself enough? Do you have…
Read More
Hello to all my favorite band warriors out there! I was sitting around this weekend watching all of the "back to school" posts from my former colleagues in education and I began reminiscing about my time in the classroom. You are probably about to go…
Read More
Attention Music Educators: Announcing FOUNDERS CLUB!
Join today & receive a FREE newly composed piece by Larry Clark for your concert band, string orchestra, or choral ensemble. Just click below & take our quick survey to register!