New Music for
Discover New Music for Concert Band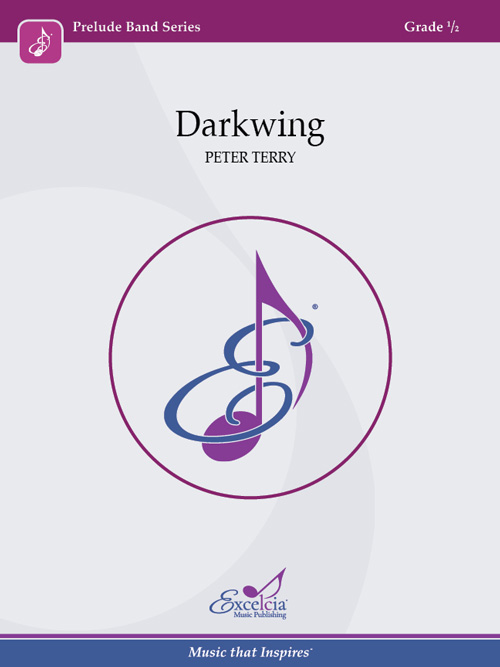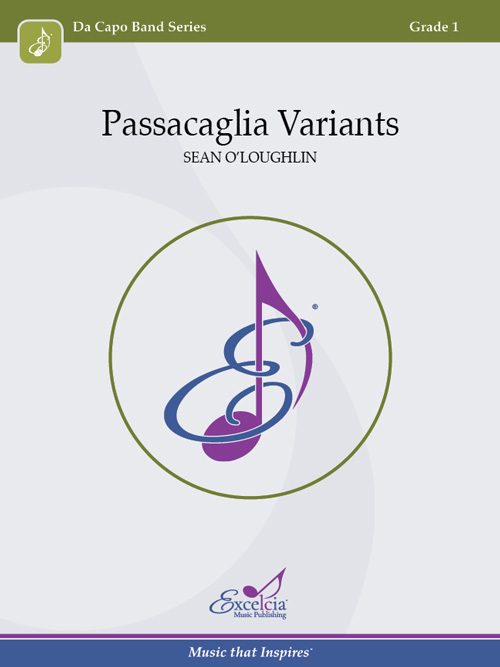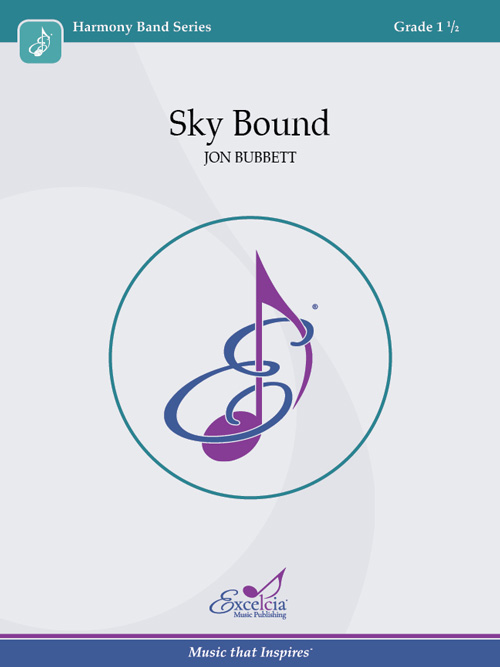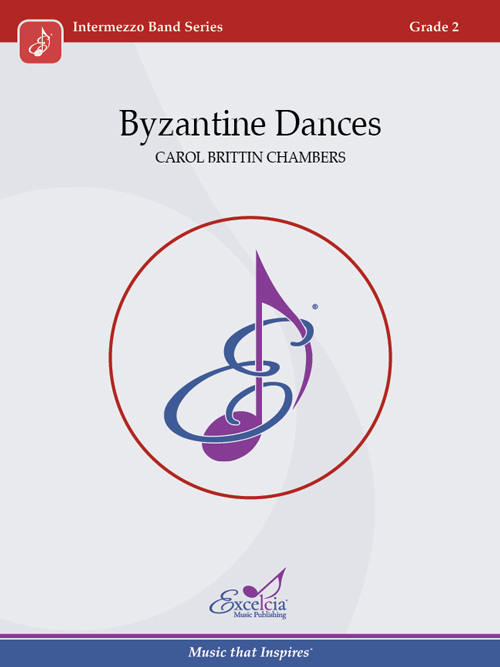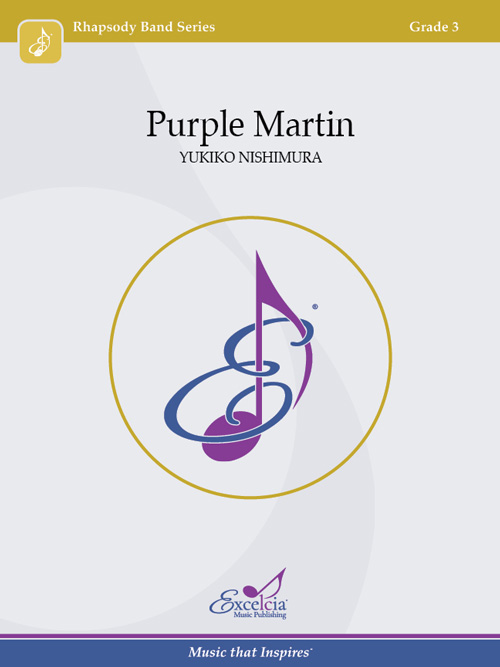 Inspiring New Music for Choir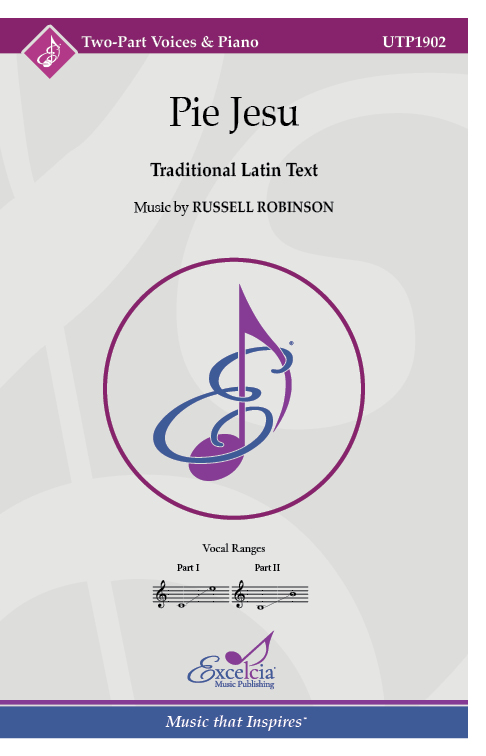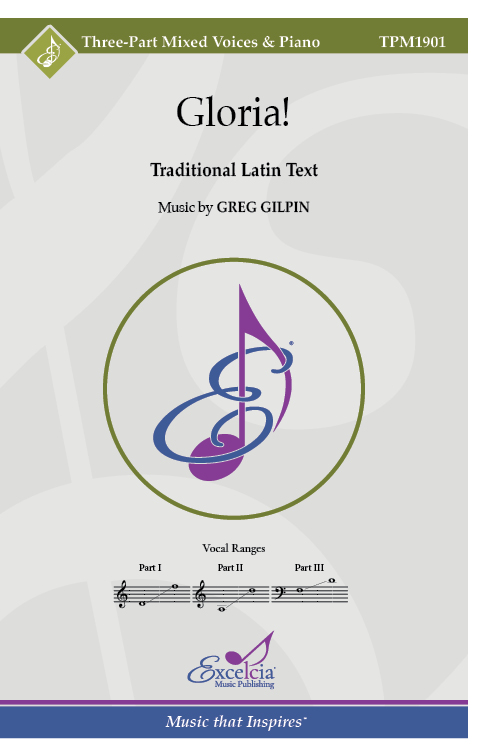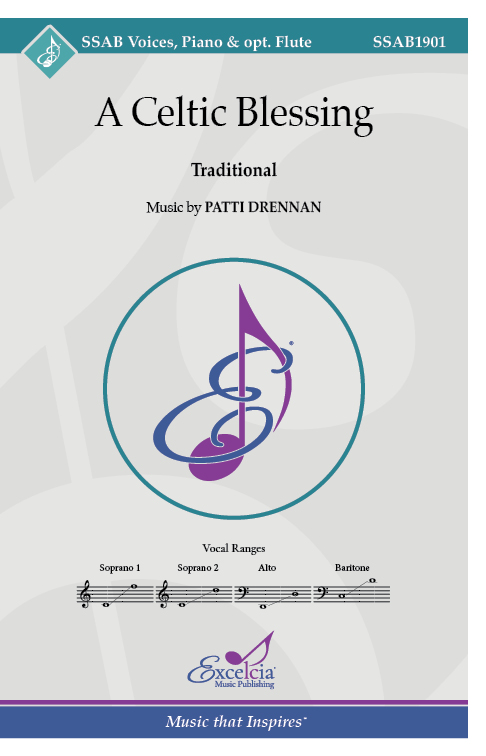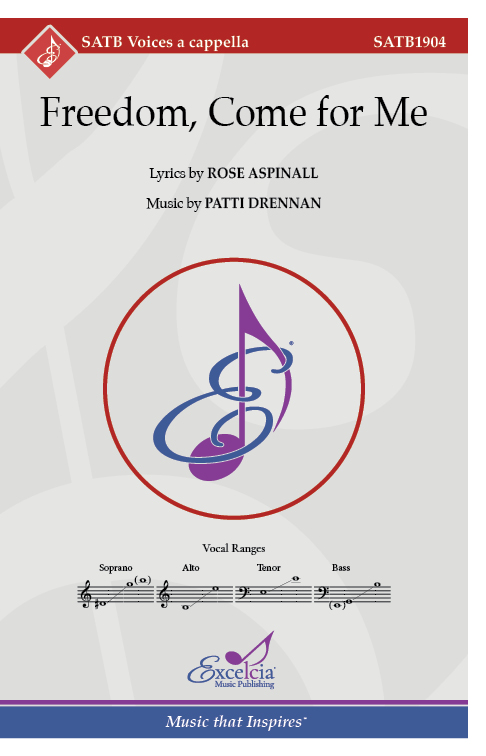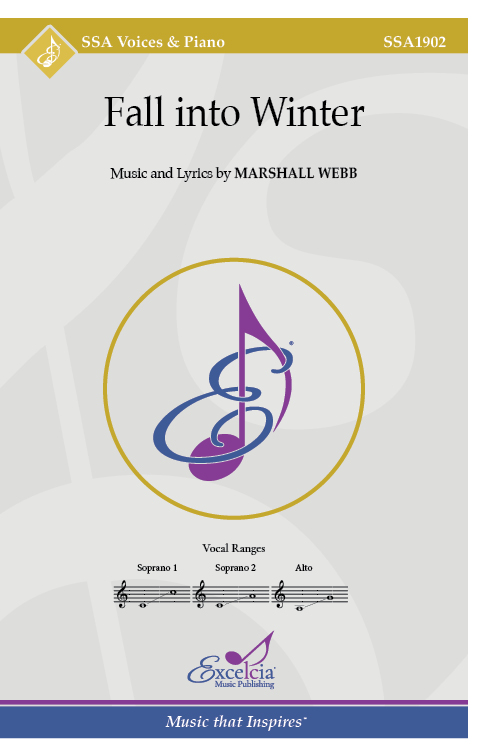 Excellent New Music for String Orchestra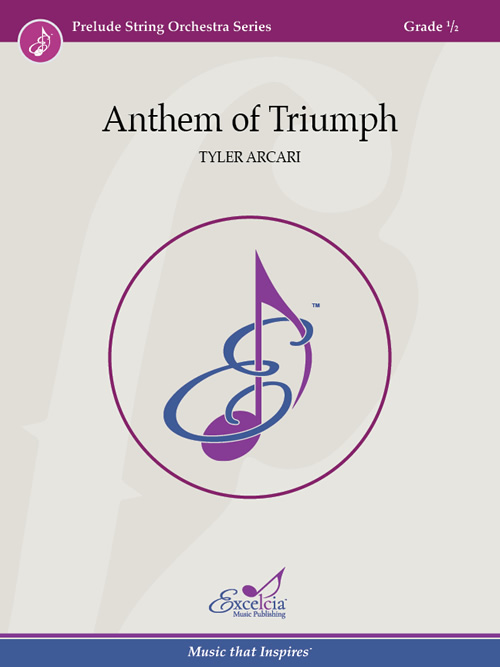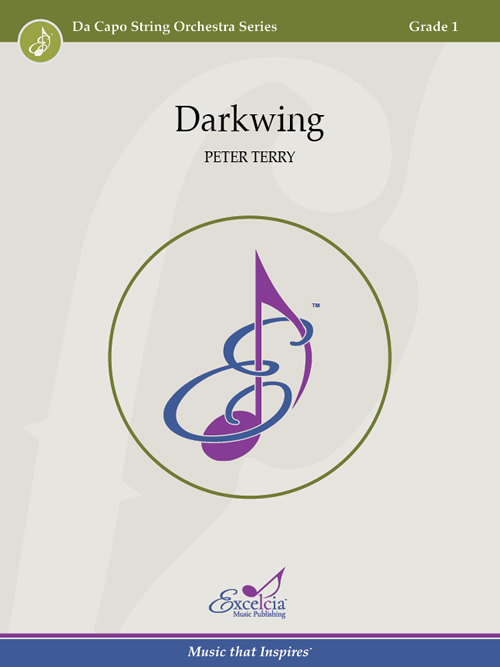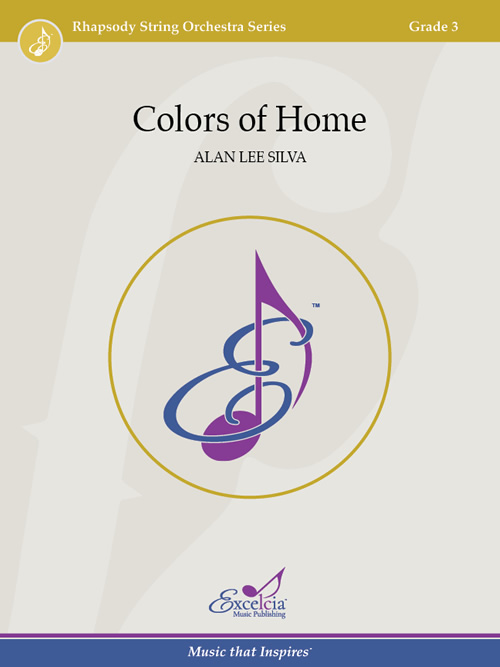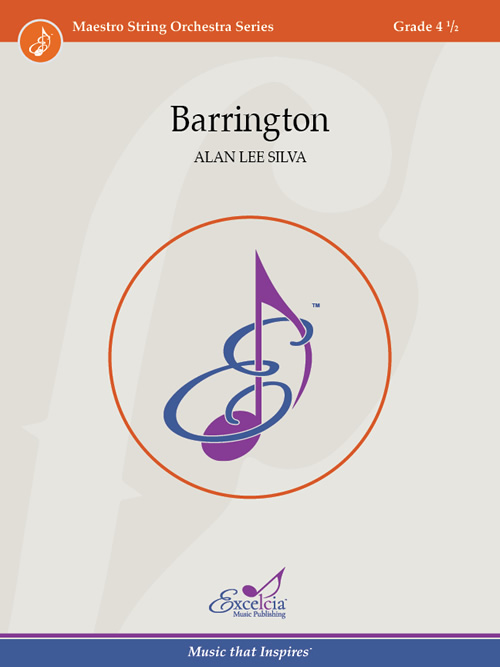 On November 15 composer Michael Miller will be at South Middle School in Edinburg, TX consulting their orchestra as they prepare for Midwest with Purple Mountain Heather.
Join composer Carl Strommen at the Northwinds Symphonic Band's Salute to Veterans concert on Sunday, November 17 at 3pm.  Carl's piece On the Wings of Angels will be featured during this concert celebration.  Admission is free. https://www.facebook.com/NorthwindsBand/
It's the Capital Region's Thanksgiving weekend musical tradition and composer Sean O'Loughlin is conducting! An evening of soulful holiday favorites, spirited sing-alongs, and sparklingly classic sound by your Sacramento Philharmonic and lead singer of Tower of Power, Marcus Scott. Celebrate the joy, style, and warmth of the music that brings us together for the holiday…
I received an e-mail from a composition student yesterday, one who received an A-minus. The student, who did not question the grade, asked what could be done to improve. I should say the student is intelligent, musical, and as creative as the student's current level…
Read More
Attention Music Educators: Announcing FOUNDERS CLUB!
Join today & receive a FREE newly composed piece by Larry Clark for your concert band, string orchestra, or choral ensemble. Just click below & take our quick survey to register!