New Music for
Discover New Music for Concert Band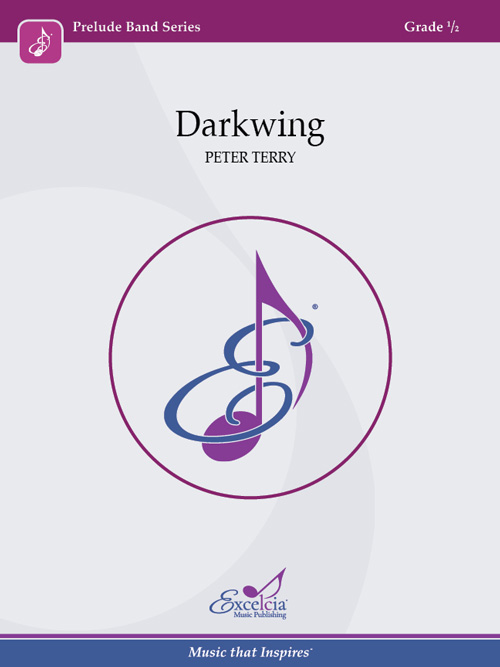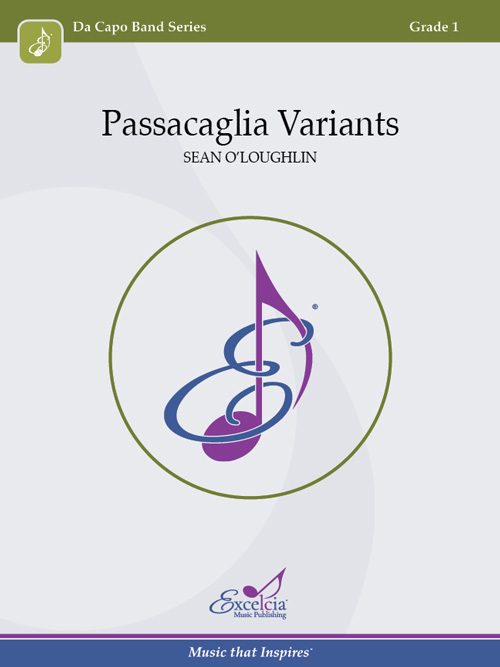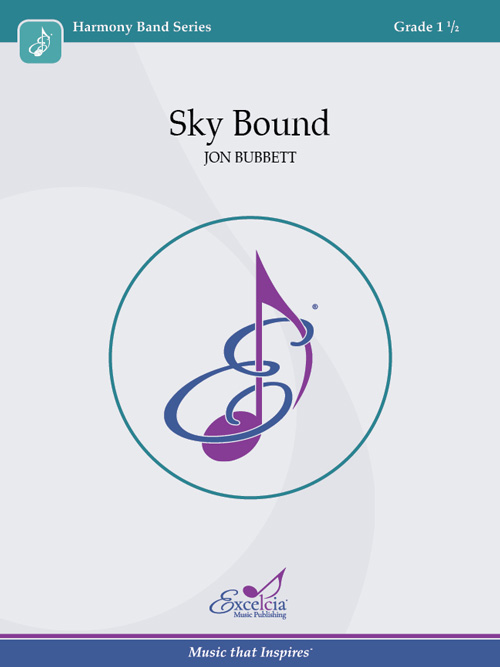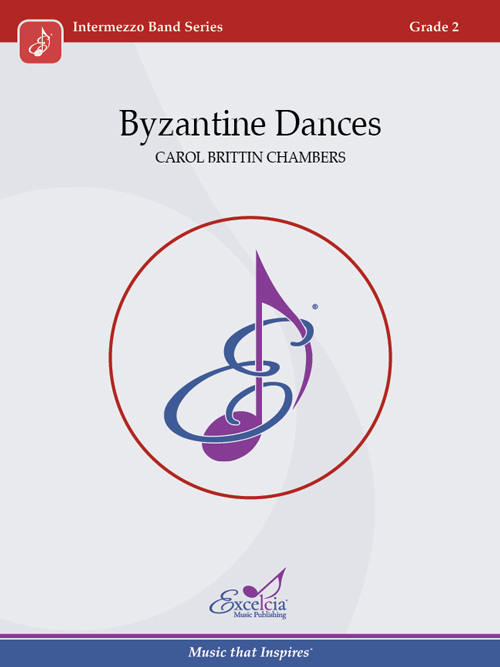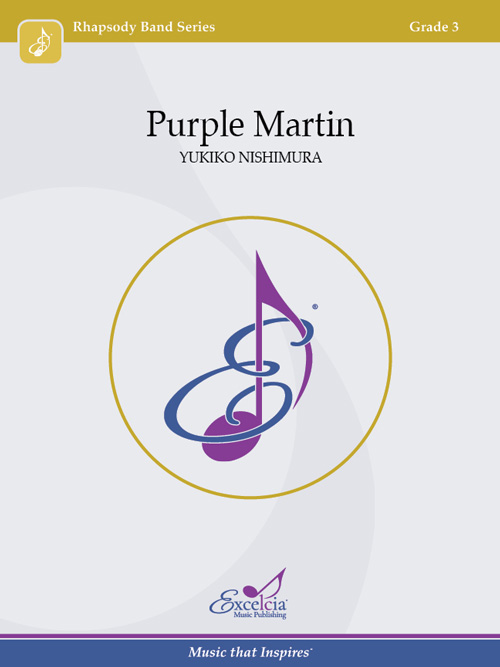 Inspiring New Music for Choir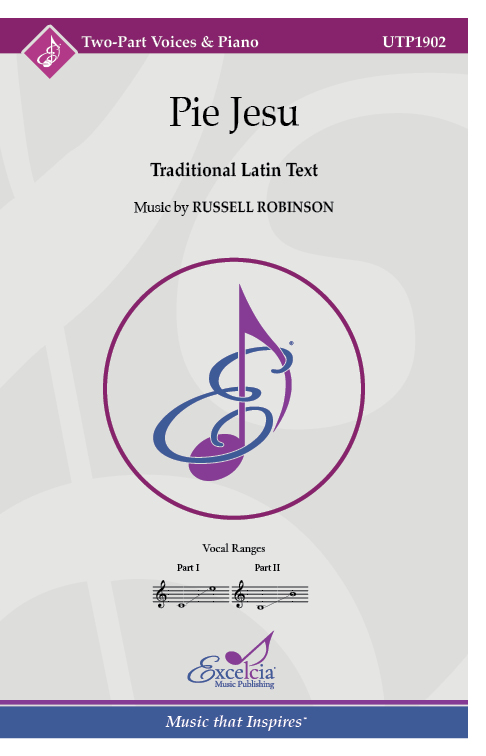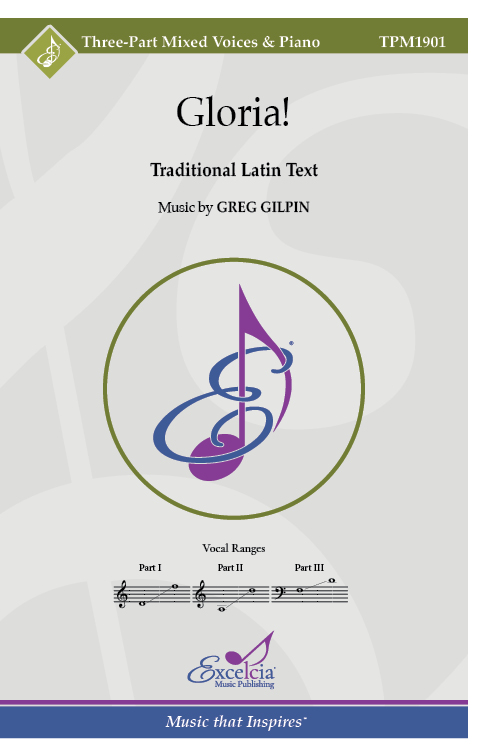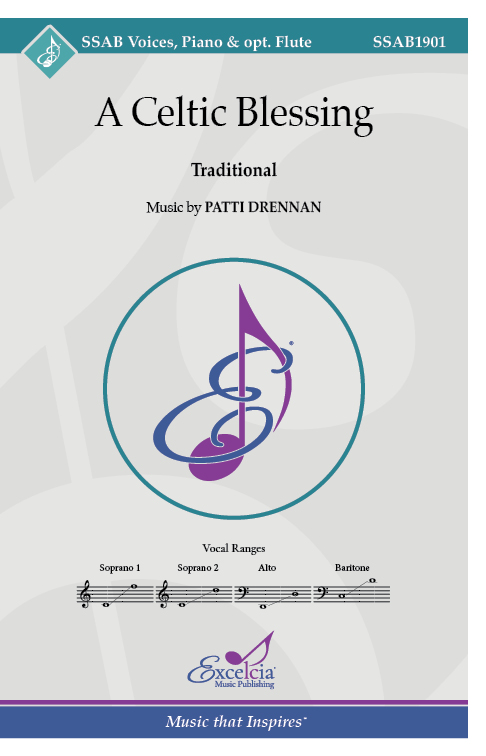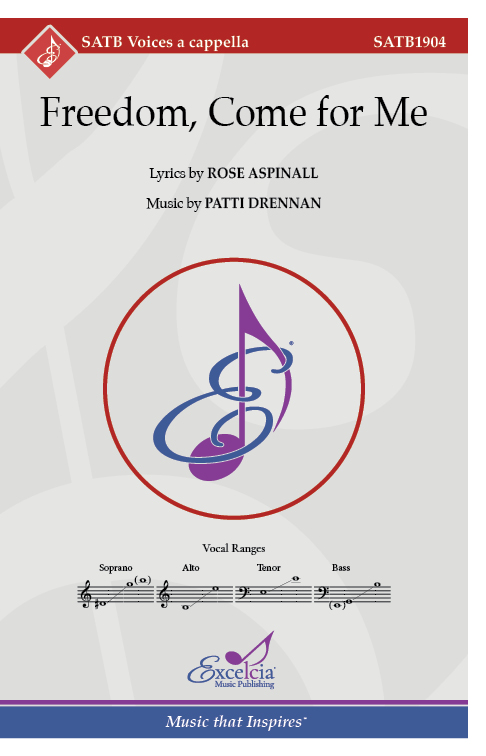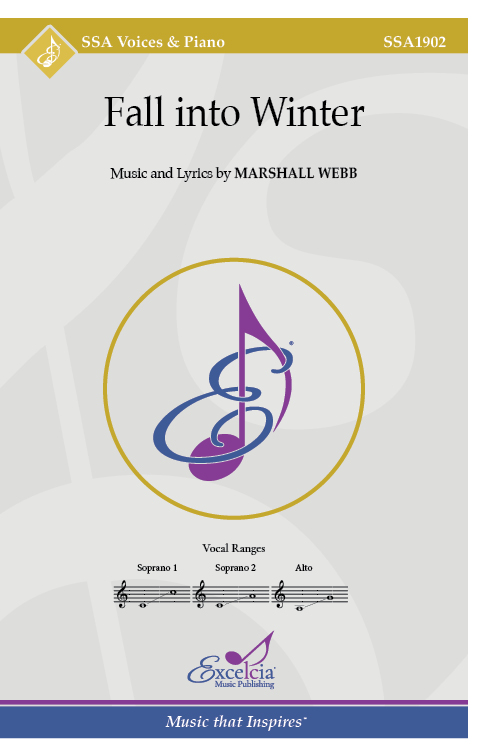 Excellent New Music for String Orchestra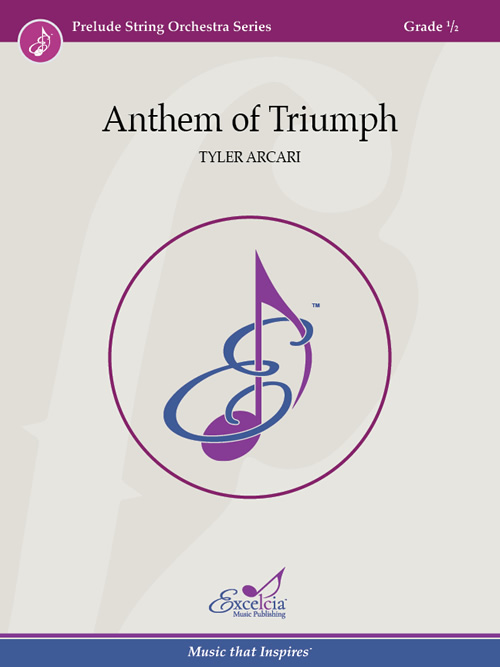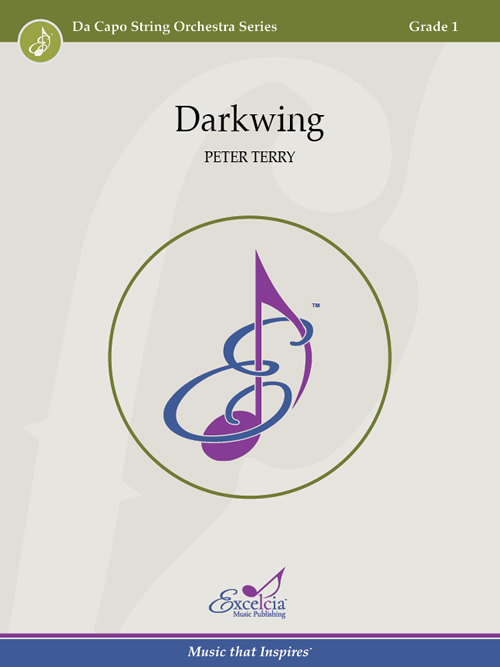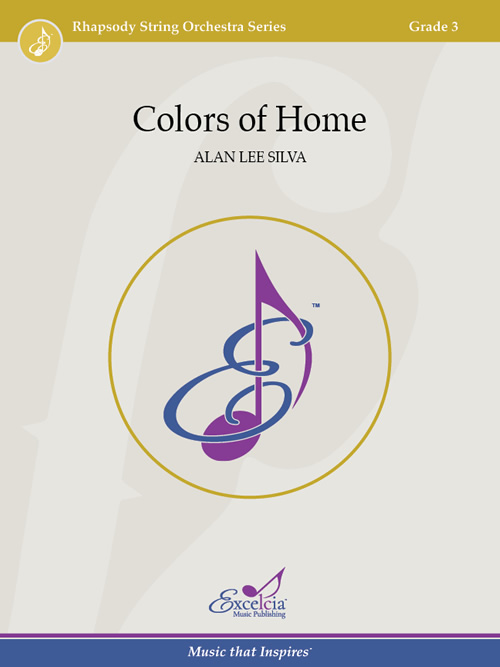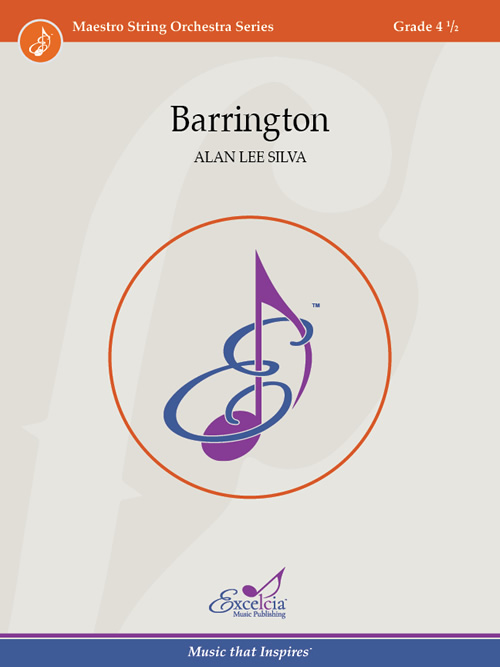 It's the Capital Region's Thanksgiving weekend musical tradition and composer Sean O'Loughlin is conducting! An evening of soulful holiday favorites, spirited sing-alongs, and sparklingly classic sound by your Sacramento Philharmonic and lead singer of Tower of Power, Marcus Scott. Celebrate the joy, style, and warmth of the music that brings us together for the holiday…
Join Composer and Excelcia Choral Music Editor, Jamey Ray, as his musical group, Voctave, perform their Spirit of the Season tour.
Tyler Arcari: Composer in residence for the Southeastern United States Honor Band & Clinics. Presentation Practicing in Plain Sight (Develop Their Sound Before & After Class) Friday December 6, 2019 – 3:00pm
Hello to all my favorite band warriors out there! I was sitting around this weekend watching all of the "back to school" posts from my former colleagues in education and I began reminiscing about my time in the classroom. You are probably about to go…
Read More
Attention Music Educators: Announcing FOUNDERS CLUB!
Join today & receive a FREE newly composed piece by Larry Clark for your concert band, string orchestra, or choral ensemble. Just click below & take our quick survey to register!