Adaptable Ensemble Series
for Winds, Strings & Percussion
Excelcia Music Publishing's Performances at
Discover New Music for Concert Band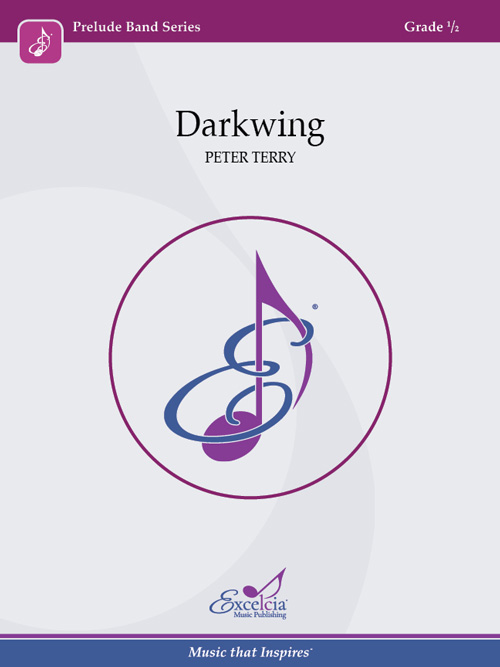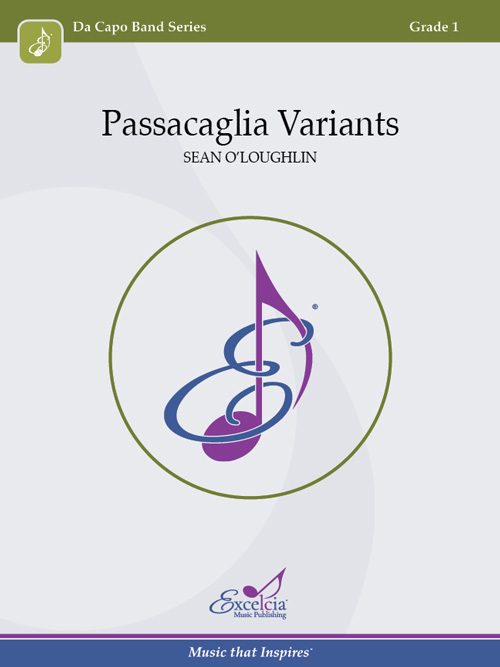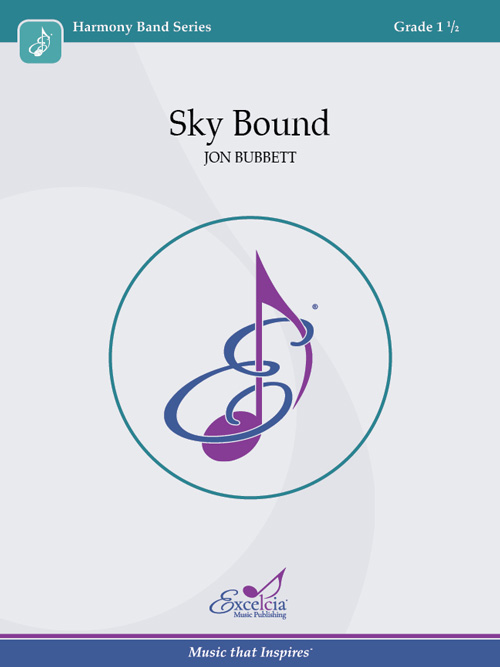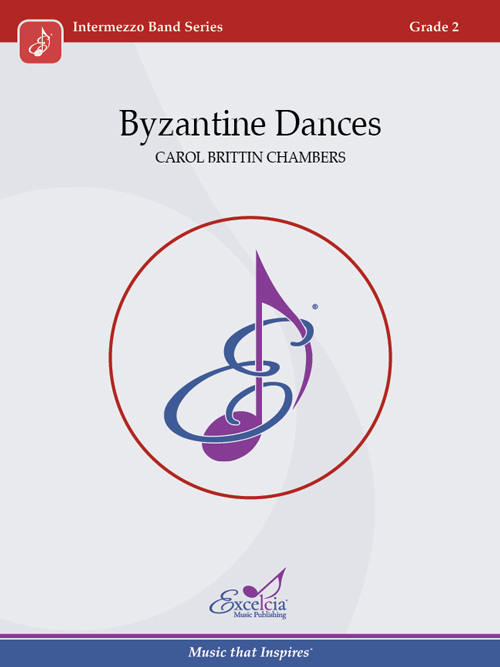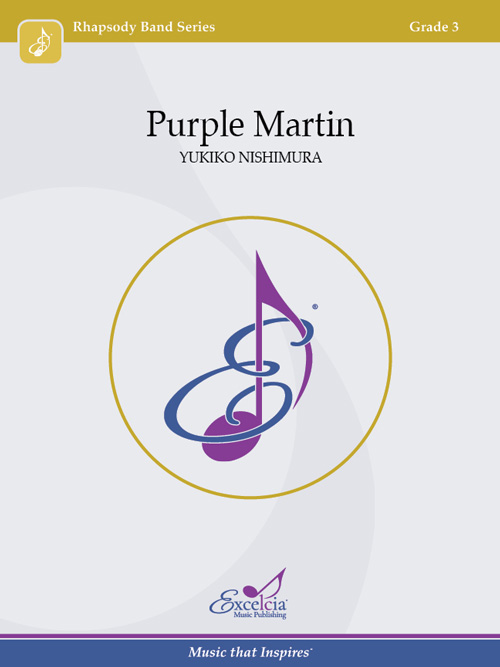 Inspiring New Music for Choir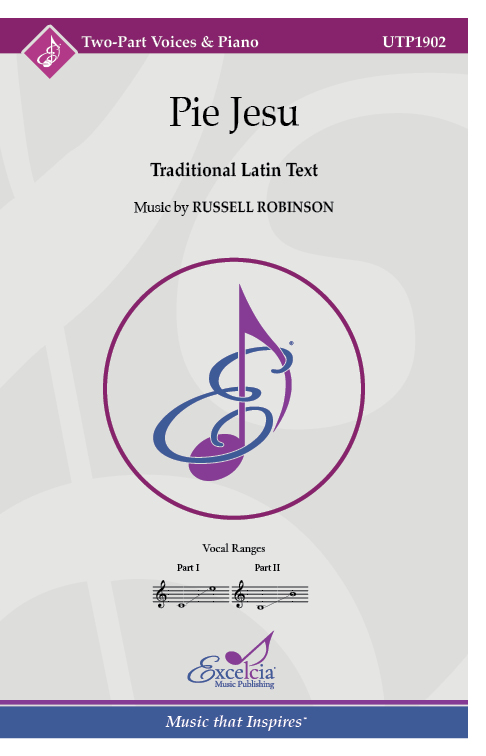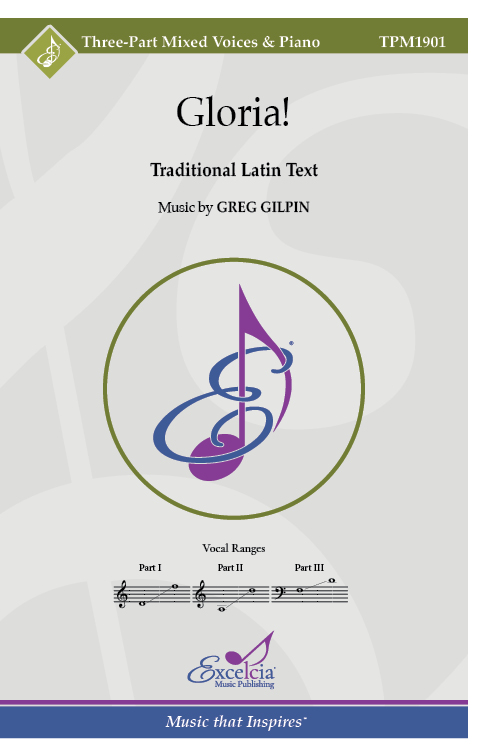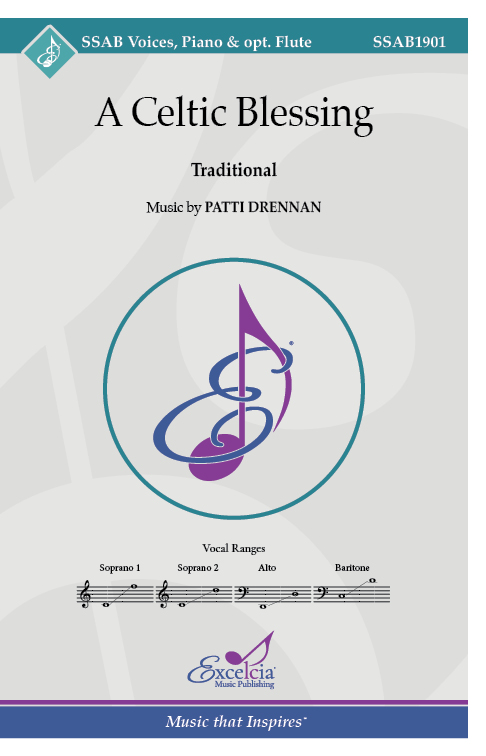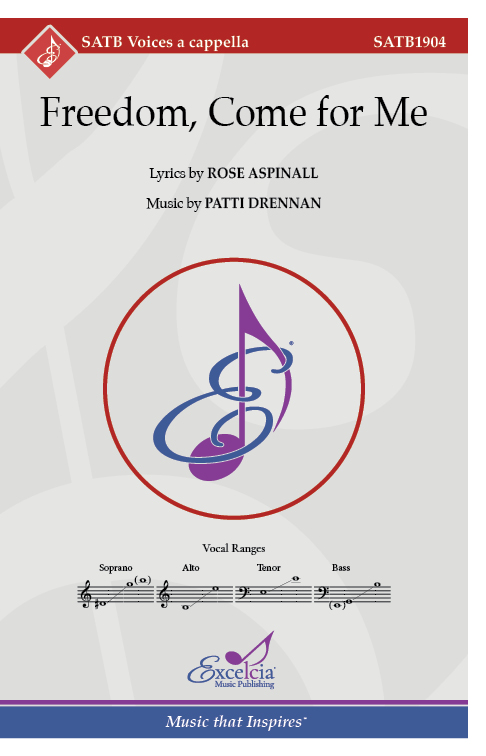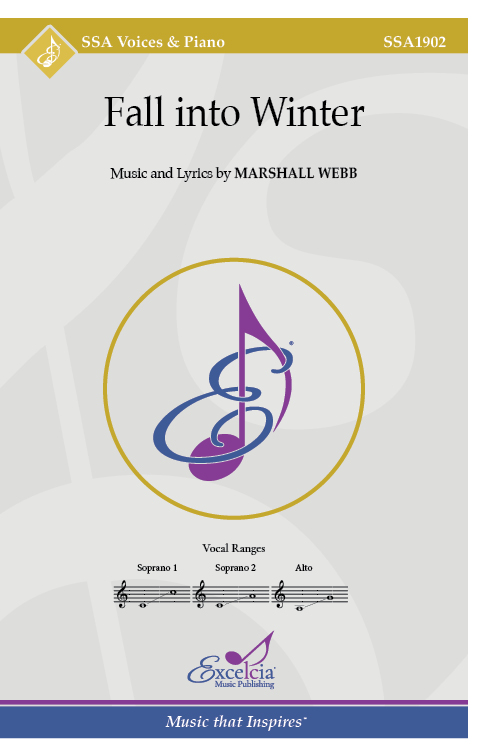 Excellent New Music for String Orchestra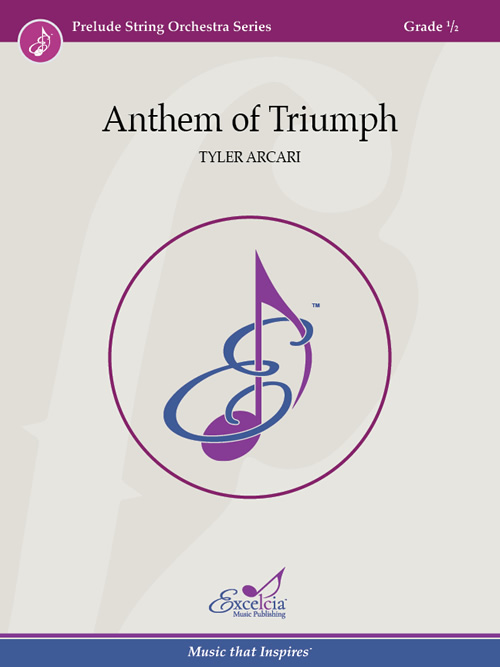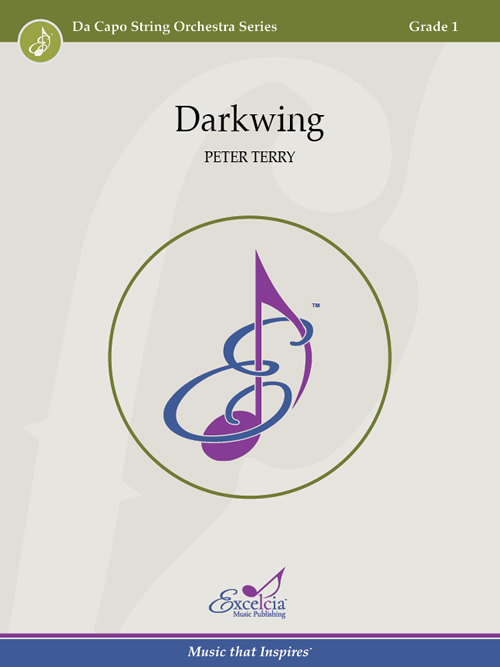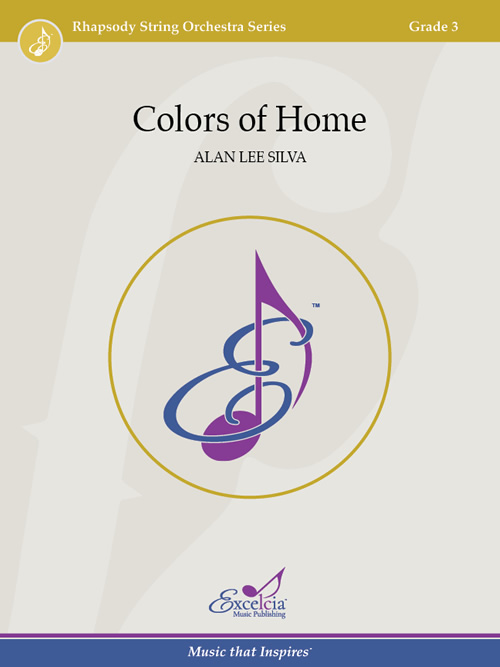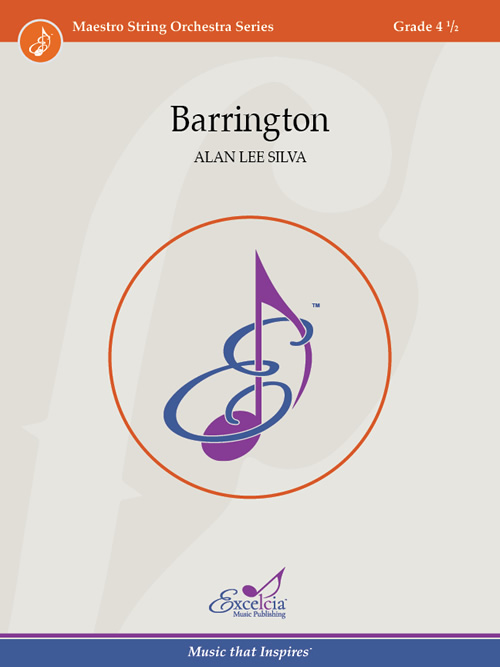 Join Composer and Excelcia Choral Music Editor, Jamey Ray, as his musical group, Voctave, perform their show The Corner of Broadway and Main.
Composer Jason Taurins will be in attendance at a reading session featuring his work Canterbury Sketches at the Arizona Music Educator's Association Conference. Follow the Arizona MEA on Facebook: https://www.facebook.com/ArizonaMusicEducatorsAssociation/
Composer Chris Ferguson will be conducting the North Carolina Bandmasters Easter District Middle School Symphonic Band. Click here for more information about the clinic.
Artists of all disciplines are sometimes faced with the phenomenon commonly known as "Writers Block."In these times, we face a lack of creative inspiration, and as a result, our creative output can slow to a halt. What I wish to offer here are a few…
Read More
Attention Music Educators: Announcing FOUNDERS CLUB!
Join today & receive a FREE newly composed piece by Larry Clark for your concert band, string orchestra, or choral ensemble. Just click below & take our quick survey to register!