Discover New Music for Concert Band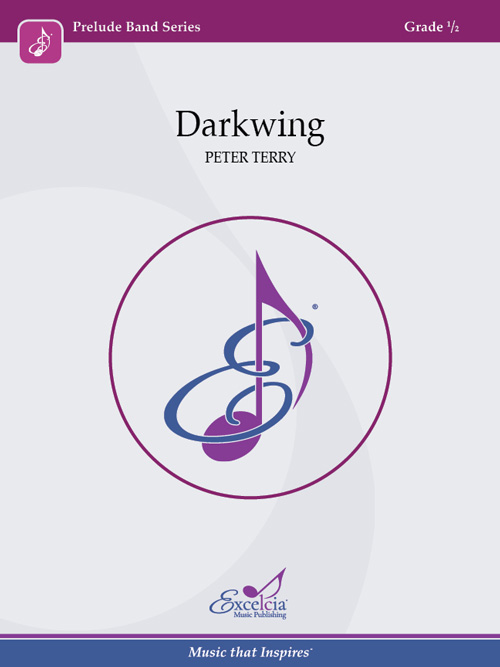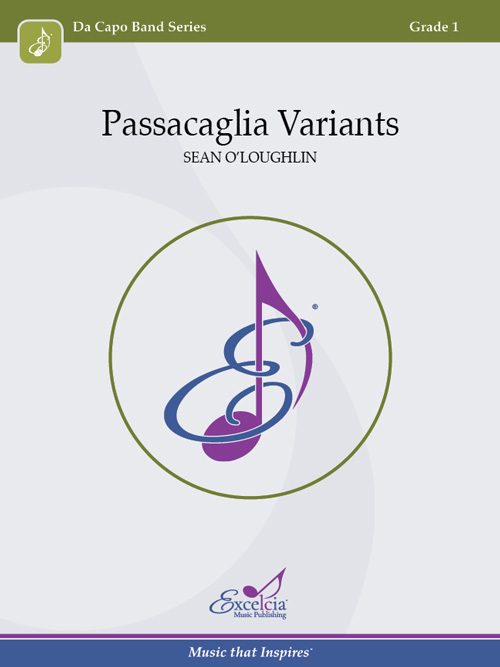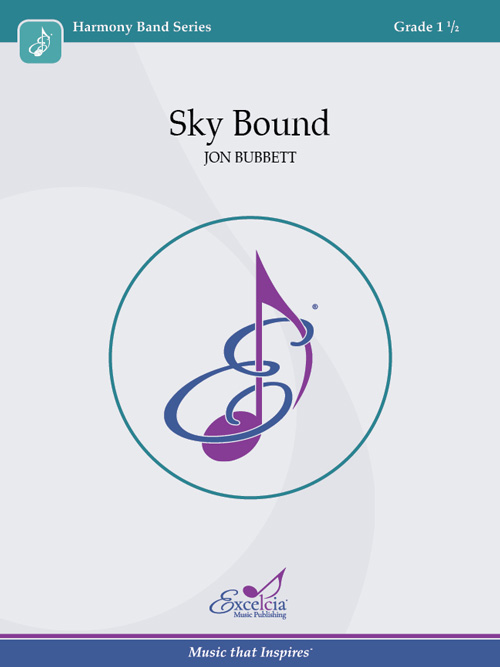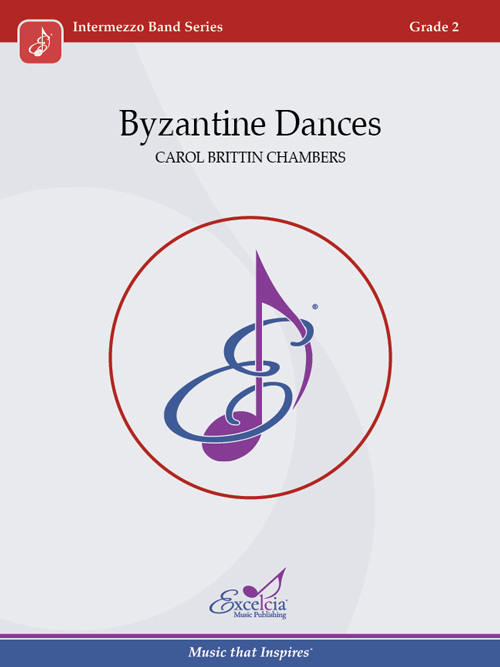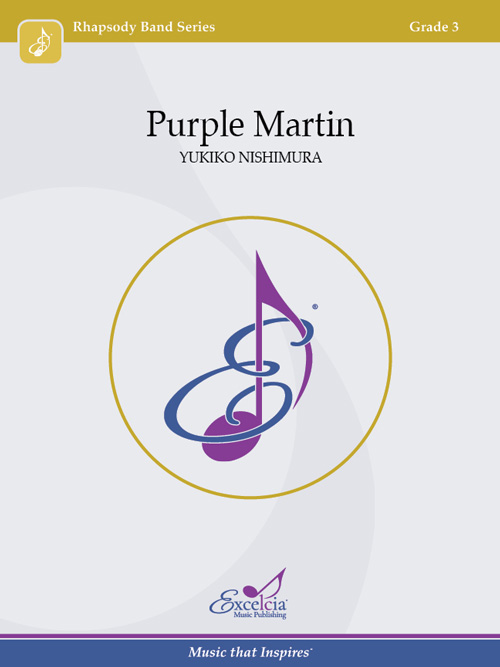 Inspiring New Music for Choir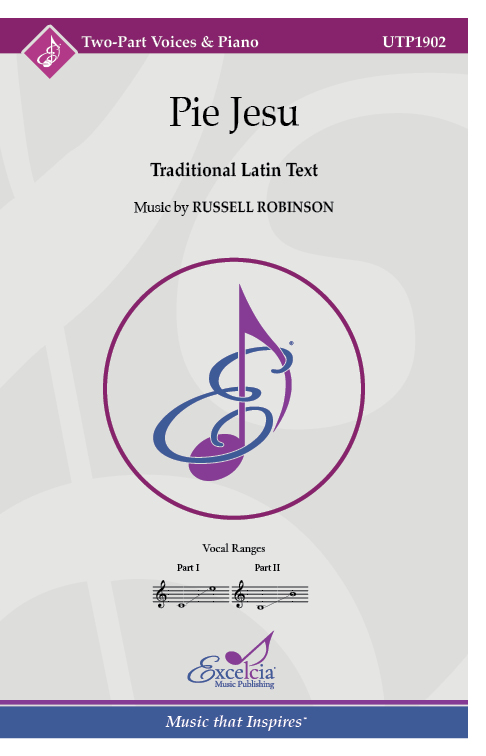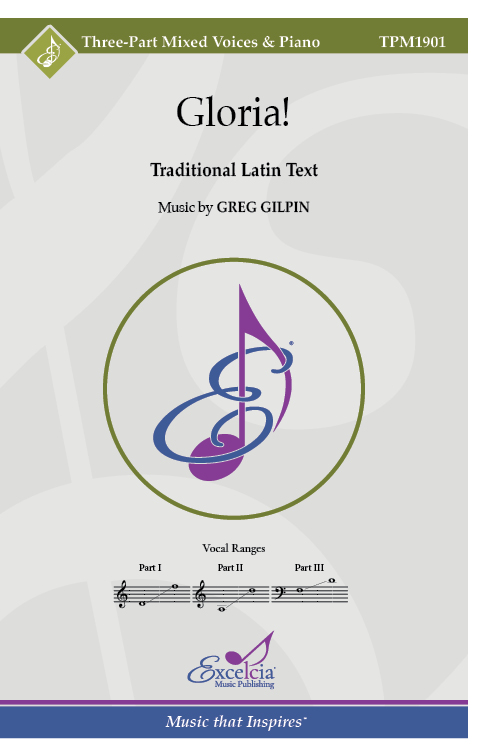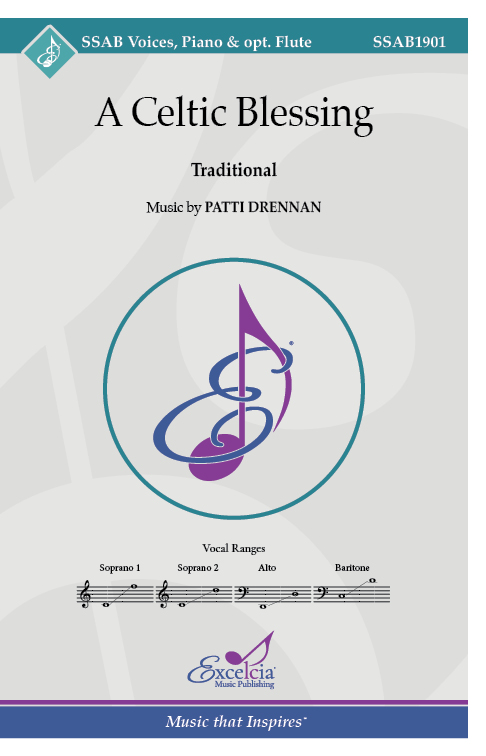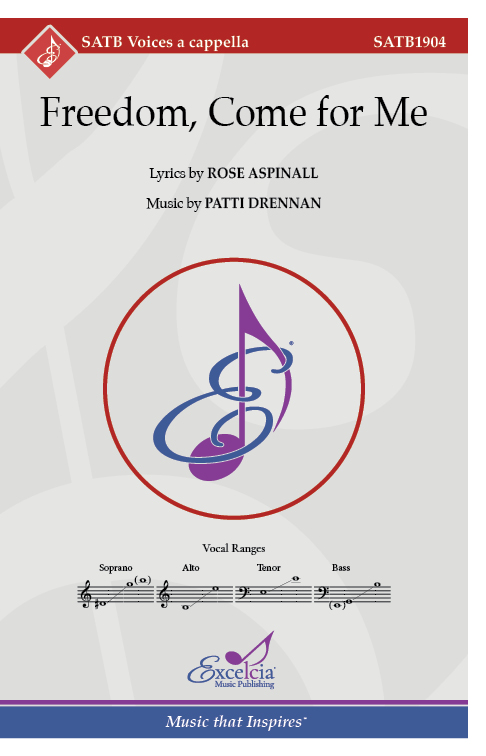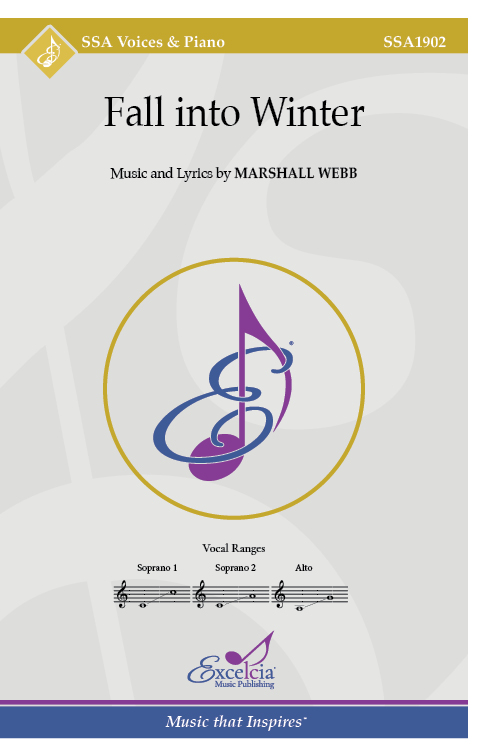 Excellent New Music for String Orchestra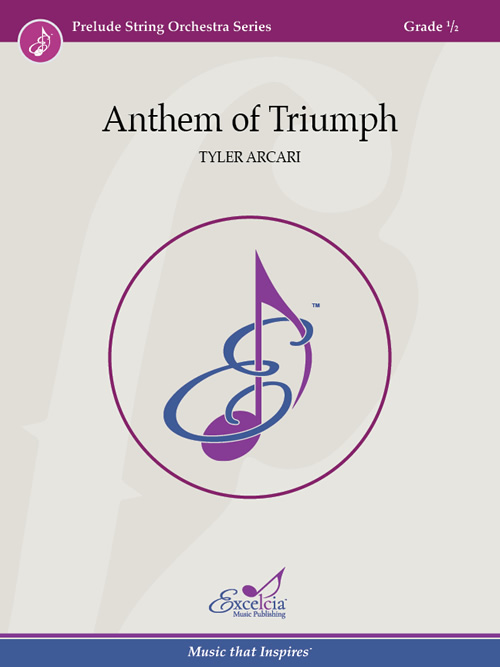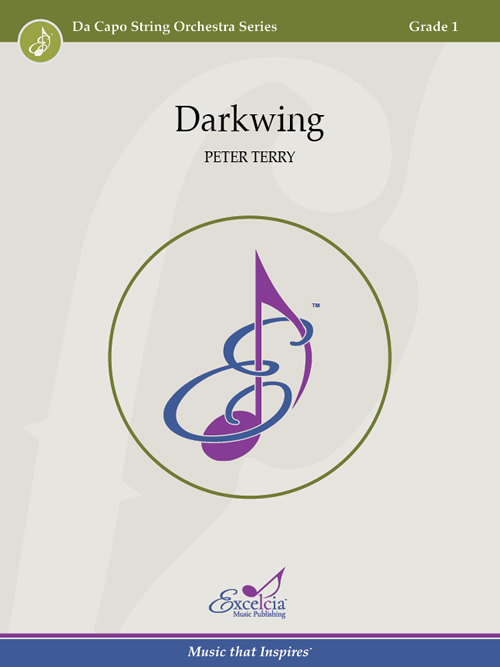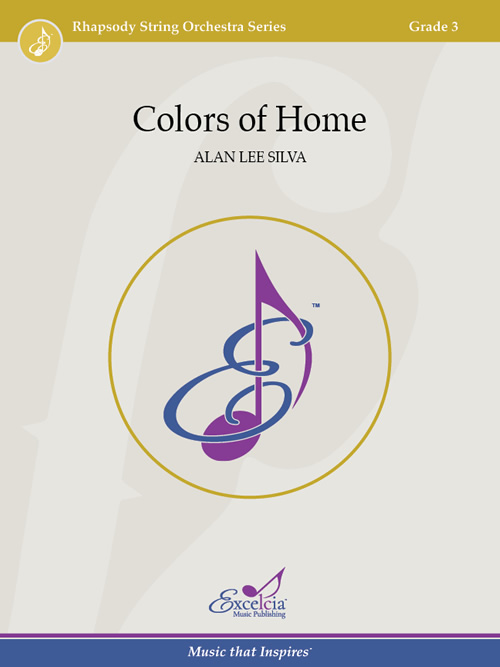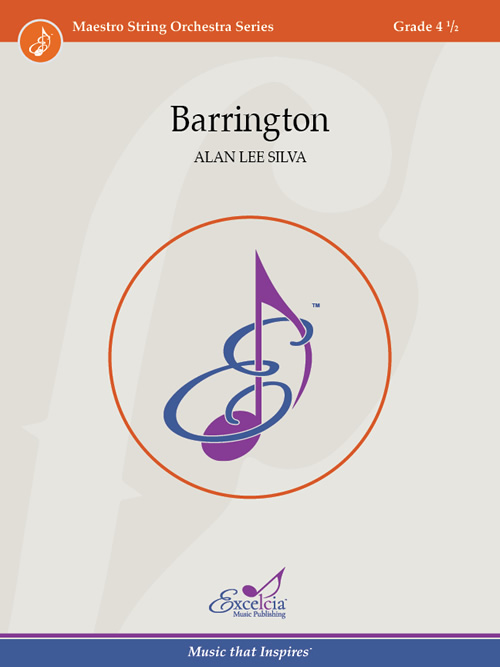 Larry Clark will be presenting his clinic In the Eyes of the Beholder – Selecting Quality Literature to the band and orchestra teachers of Hillsborough County, Florida on Monday August 5, 2019.
Larry Clark will serve as a clinician for the Schmitt Music Expo on Thursday August 15, 2019. He will present two clinics on literature selection and rehearsal techniques, followed by a new music reading session in the after feature Excelcia Music Publishing band works. If you are a band director in the Minneapolis area, we…
Composer Steven L. Rosenhaus will host this session at the New York State School Music Association's Winter Conference.
I received an e-mail from a composition student yesterday, one who received an A-minus. The student, who did not question the grade, asked what could be done to improve. I should say the student is intelligent, musical, and as creative as the student's current level…
Read More
Attention Music Educators: Announcing FOUNDERS CLUB!
Join today & receive a FREE newly composed piece by Larry Clark for your concert band, string orchestra, or choral ensemble. Just click below & take our quick survey to register!