New Music for
Discover New Music for Concert Band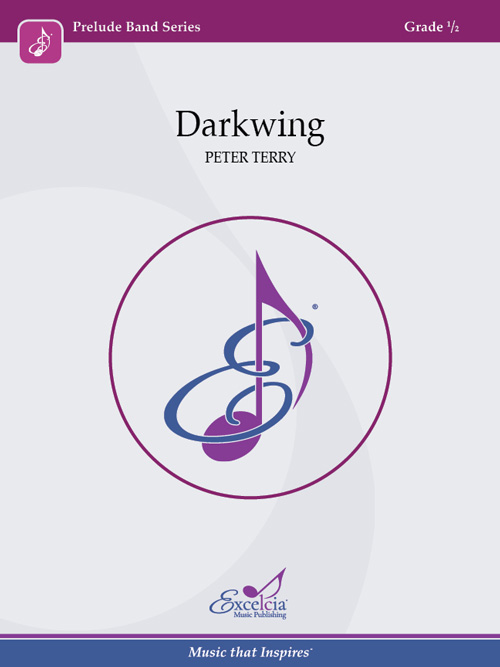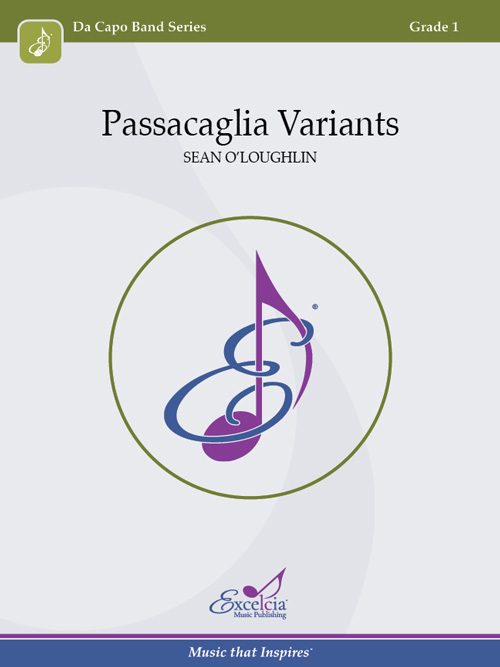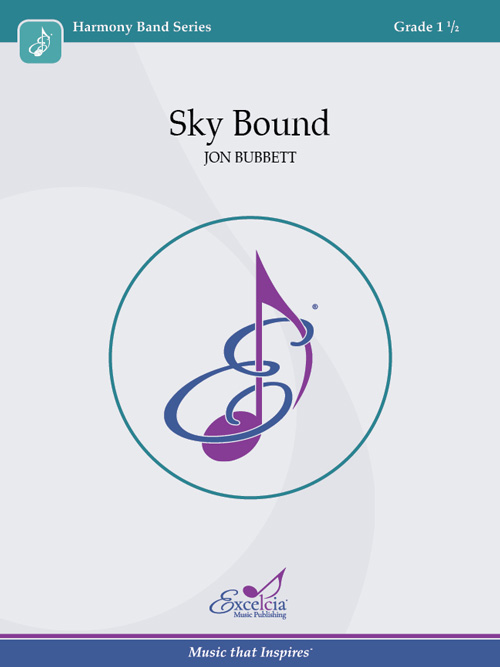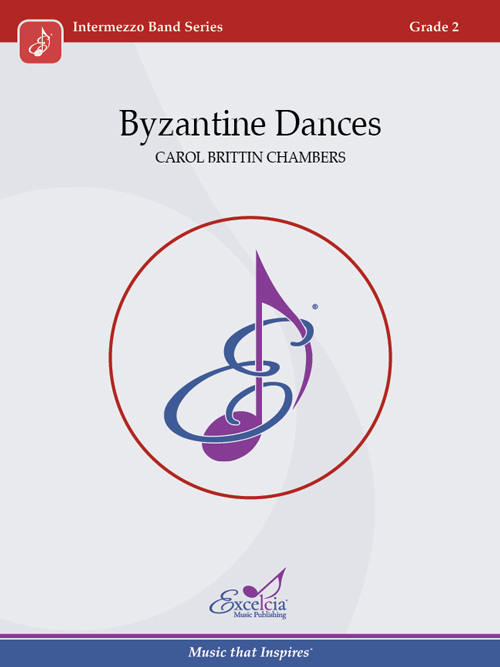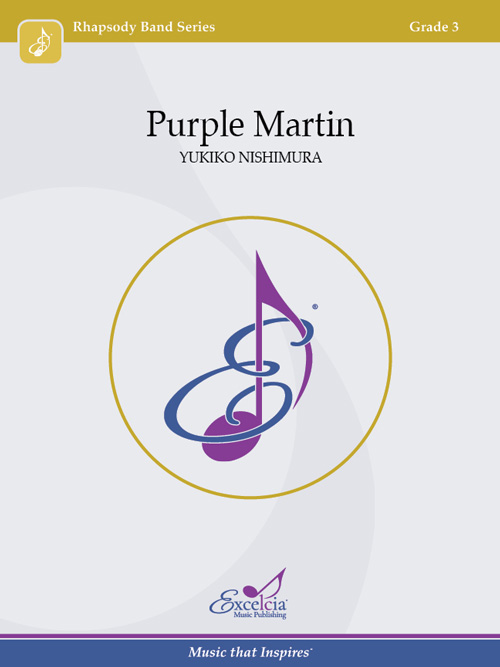 Inspiring New Music for Choir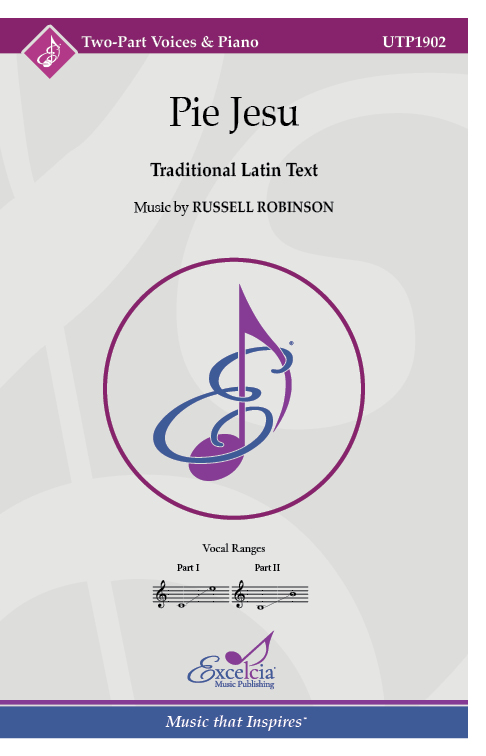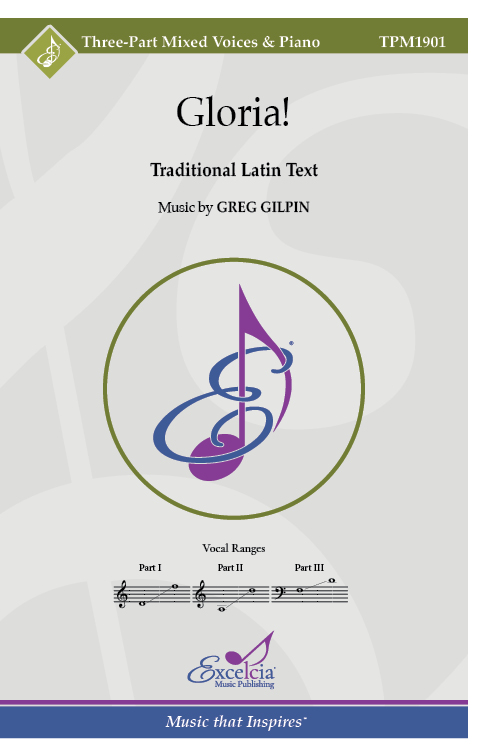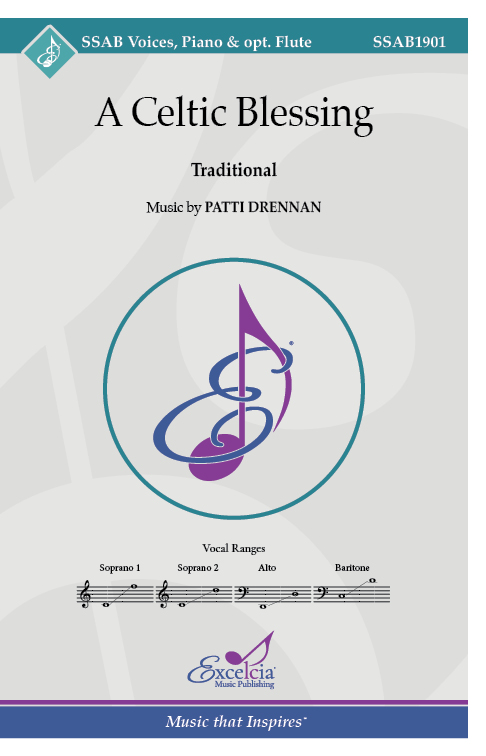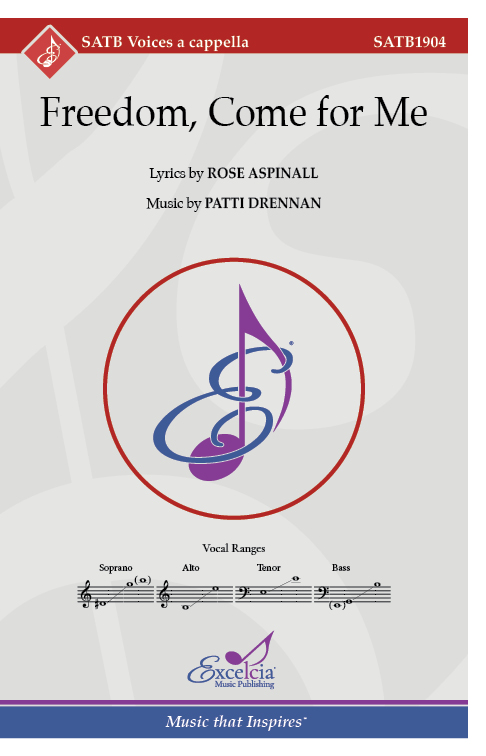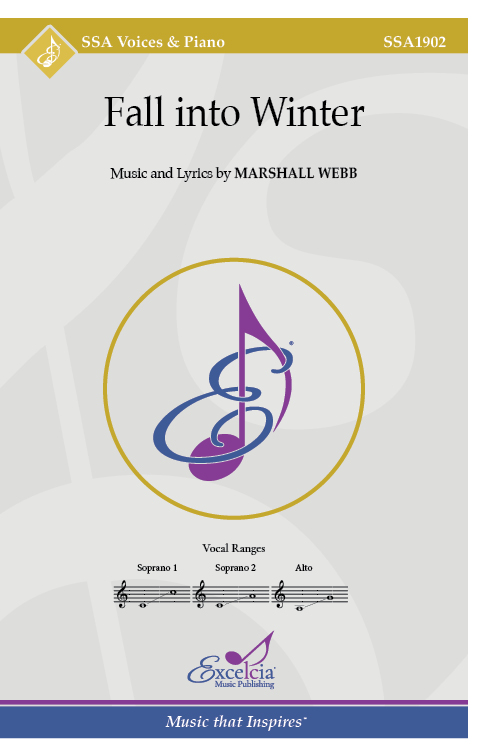 Excellent New Music for String Orchestra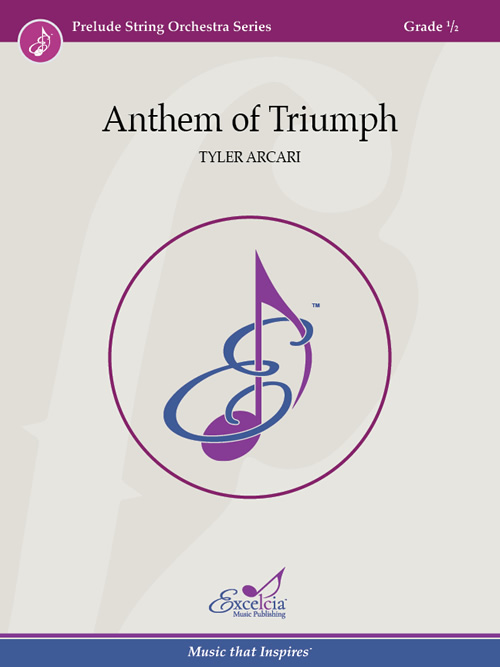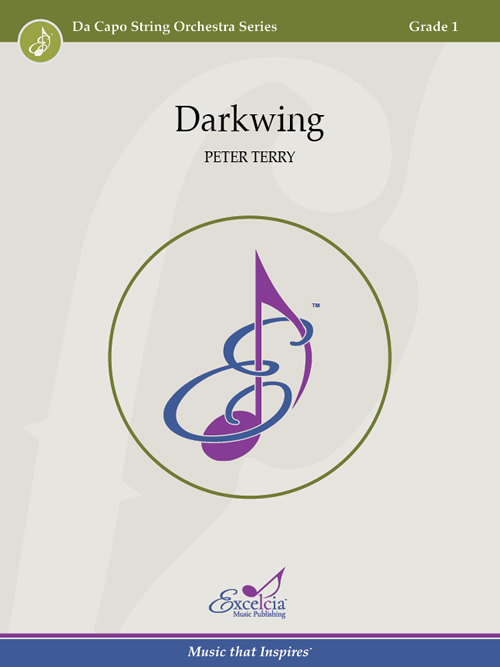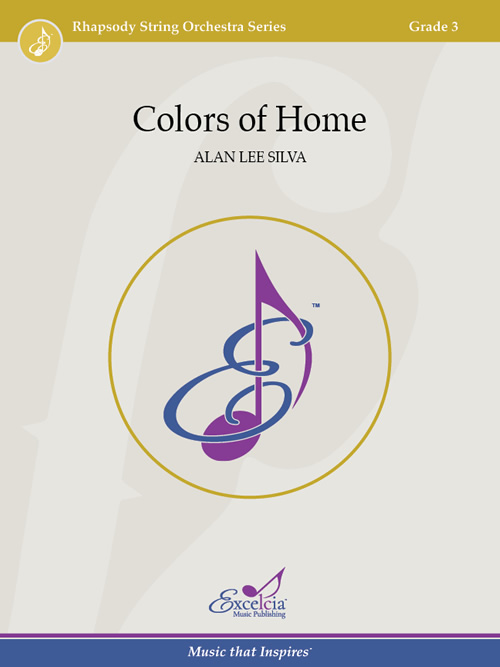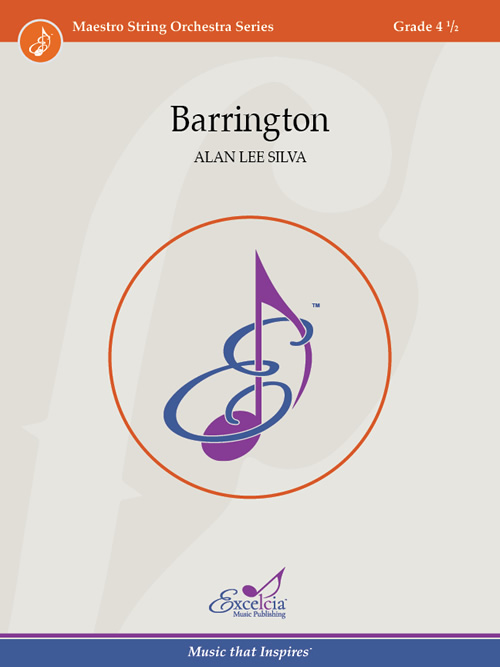 Tyler Arcari: Guest Clinician for the GMEA District 8 Middle School Honor Band
Composer Sean O'Loughlin conducts Symphoria while violinist Lisa Dondlinger is featured in this performance of music from her new album "Movies and the Masters," showcasing movie themes with great melodies from the classical music repertoire and multi-media experience.
Composer Sean O'Loughlin conducts the Victoria Symphony while Julliard trained and Riverdance alumni Maria Millar joins them for a tour through the Emerald Isles with all things Irish. Ramble through misty moors and ancient castles of Ireland with foot-stomping cèilidhs of your favorite Celtic tunes including O'Danny Boy, Irish Reels, Scotland the Brave and more.…
Below's blog is based on an interview conducted by Worldstrides/Heritage in 2015 with composer Carl Strommen.  "On the Wings of Angels" by Carl Strommen, commissioned by Worldstrides/Heritage, is published and available from Excelcia Music Publishing. The way I approach commissions depends on the type of…
Read More
Attention Music Educators: Announcing FOUNDERS CLUB!
Join today & receive a FREE newly composed piece by Larry Clark for your concert band, string orchestra, or choral ensemble. Just click below & take our quick survey to register!